Tragedy Genre – What's the best definition for tragedy genre? Books in the tragedy genre are made up of stories of drama-based human suffering. The stories are designed to evoke purification or purging of feelings from the reader through emotions such as pity and fear. At the same time, stories from the tragedy genre are meant to be entertaining, creating a paradox within the reader; on one hand they fear for and feel pity for the characters, while on the other hand they're fascinated by the sweet suffering in the story.
Scroll below now to see 25 tragedy fiction genre examples,
or click here to see all fiction genres.
* * *
Tragedy Genre – Examples
Review this list of popular examples to help you get a better understanding of the tragedy fiction genre.
1. Romeo and Juliet by William Shakespeare
2. Hamlet by William Shakespeare
3. Macbeth by William Shakespeare
4. Othello by William Shakespeare
5. King Lear by William Shakespeare
6. The Fault in Our Stars by John Green
7. Oedipus Rex by Sophocles
8. Julius Caesar by William Shakespeare
9. The Great Gatsby by F. Scott Fitzgerald
10. Of Mice and Men by John Steinbeck
11. Antigone by Sophocles
12. Wuthering Heights by Emily Brontë
13. The Diary of a Young Girl by Anne Frank
14. Tess of the d'Urbervilles by Thomas Hardy
15. The Book Thief by Markus Zusak
16. Death of a Salesman by Arthur Miller
17. Medea by Euripides
18. The Oresteia by Aeschylus
19. The Lovely Bones by Alice Sebold
20. Thirteen Reasons Why by Jay Asher
21. If I Stay by Gayle Forman
22. Looking for Alaska by John Green
23. Antony and Cleopatra by William Shakespeare
24. Truly, Madly, Deeply by Faraaz Kazi
25. The Oedipus Cycle: Oedipus Rex / Oedipus at Colonus / Antigone by Sophocles
* * *
Tragedy Genre – Related Book Genres
Click here now to see all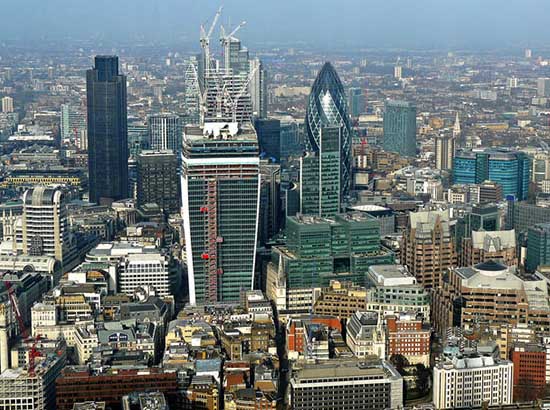 GET A LITERARY AGENT
Get free access to the Directory of Literary Agents with detailed agent listings to get a traditional publisher
Your Information will never be shared with any third party.