Mythic Fiction Genre – What's the best definition for the mythic genre? Books in the mythic fiction genre are made up of stories that are rooted and inspired by myth, folklore, and fairy tales. They use the tropes, themes and symbolism of those sources to draw on the richness and depth of the cultural and fantastical subject matter. The Greek gods are good examples of myth and folklore that have become popular throughout many generations.
Scroll below now to see 25 mythic fiction genre examples,
or click here to see all fiction genres.
* * *
Mythic Fiction Genre – Examples
Review this list of popular examples to help you get a better understanding of the mythic fiction genre.
1. American Gods by Neil Gaiman
2. The Hobbit by J.R.R. Tolkien
3. Winter Rose by Patricia A. McKillip
4. The Girl Who Circumnavigated Fairyland in a Ship of Her Own Making by Catherynne M. Valente
5. The Lightning Thief by Rick Riordan
6. The Sandman, Vol. 3: Dream Country by Neil Gaiman
7. The Sandman, Vol. 1: Preludes and Nocturnes by Neil Gaiman
8. The Sandman, Vol. 4: Season of Mists by Neil Gaiman
9. The Sandman, Vol. 7: Brief Lives by Neil Gaiman
10. Starcrossed by Josephine Angelini
11. The Last Unicorn by Peter S. Beagle
12. The Goddess Test by Aimee Carter
13. The Son of Neptune by Rick Riordan
14. Deathless by Catherynne M. Valente
15. Palimpsest by Catherynne M. Valente
16. The Fellowship of the Ring by J.R.R. Tolkien
17. The Sandman, Vol. 5: A Game of You by Neil Gaiman
18. The Sandman, Vol. 6: Fables and Reflections by Neil Gaiman
19. Everbound by Brodi Ashton
20. Goddess Interrupted by Aimee Carter
21. The Mark of Athena by Rick Riordan
22. The Grey King by Susan Cooper
23. Over Sea, Under Stone by Susan Cooper
24. The Dark is Rising by Susan Cooper
25. Greenwitch by Susan Cooper
* * *
Mythic Fiction Genre – Related Book Genres
* Magical Realism Genre Definition
Click here now to see all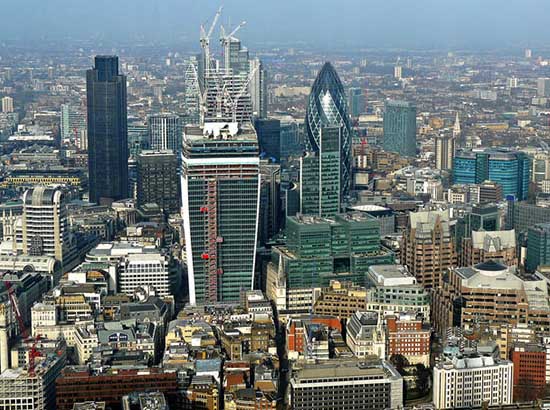 GET A LITERARY AGENT
Get free access to the Directory of Literary Agents with detailed agent listings to get a traditional publisher
Your Information will never be shared with any third party.