Paranormal Fiction Genre – What's the best definition for the paranormal genre? Books in the paranormal fiction genre are set in the real world, but they include experiences that defy scientific explanation. For example, stories set on earth that include things like angels, demons, ghosts, psychics, vampires, etc.
Scroll below now to see 25 paranormal fiction genre examples, or click here to see all fiction genres.
* * *
Paranormal Fiction Genre – Examples
Review this list of popular examples to help you get a better understanding of the paranormal fiction genre.
1. A Kiss of Shadows by Laurell K. Hamilton
2. American Gods by Neil Gaiman
3. Breaking Dawn by Stephenie Meyer
4. City of Bones by Cassandra Clare
5. Club Dead by Charlaine Harris
6. Cry Wolf by Patricia Briggs
7. Dark Lover by J.R. Ward
8. Dead and Gone by Charlaine Harris
9. Dead as a Doornail by Charlaine Harris
10. Dead to the World by Charlaine Harris
11. Dead Until Dark by Charlaine Harris
12. Dead Witch Walking by Kim Harrison
13. Definitely Dead by Charlaine Harris
14. Eclipse by Stephenie Meyer
15. Grave Sight by Charlaine Harris
16. Guilty Pleasures by Laurell K. Hamilton
17. Interview With The Vampire by Anne Rice
18. Living Dead in Dallas by Charlaine Harris
19. Moon Called by Patricia Briggs
20. Neverwhere by Neil Gaiman
21. New Moon by Stephenie Meyer
22. The Hunger Games by Suzanne Collins
23. The Witching Hour by Anne Rice
24. Twilight by Stephenie Meyer
25. When Darkness Comes by Alexandra Ivy
* * *
Paranormal Fiction Genre – Related Book Genres
Click here now to see all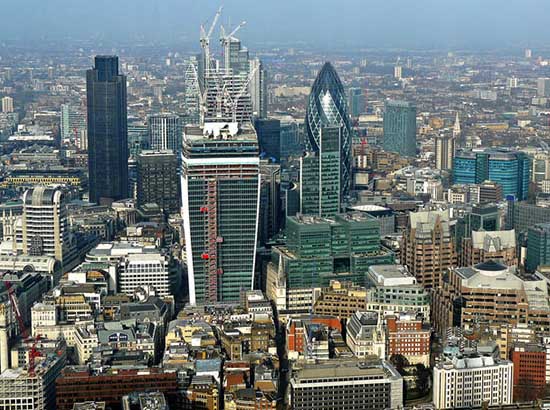 GET A LITERARY AGENT
Get free access to the Directory of Literary Agents with detailed agent listings to get a traditional publisher
Your Information will never be shared with any third party.