Gothic Fiction Definition – What's the best definition for the gothic fiction genre? Books in the gothic genre (sometime referred to as gothic horror) combine elements of horror and romance; they feed off of a pleasing sort of terror. Mary Shelley's Frankenstein, Bram Stoker's Dracula, and works by Edgar Allan Poe fall into the gothic genre. The stories tend to be moodily dark, with lighter aspects or romances. The themes evoke a feeling of curiosity and fascination opposed to all out fear and disgust through harsh element of violence and gore.
Scroll below now to see 25 gothic fiction genre examples,
or click here to see all fiction genres.
* * *
Gothic Fiction Definition – Examples
Review this list of popular examples to help you get a better understanding of the gothic fiction genre.
1. Carmilla by Joseph Sheridan Le Fanu
2. Dracula by Bram Stoker
3. Frankenstein by Mary Shelley
4. Interview With The Vampire by Anne Rice
5. Jamaica Inn by Daphne du Maurier
6. Jane Eyre by Charlotte Brontë
7. Northanger Abbey by Jane Austen
8. Rebecca by Daphne du Maurier
9. The Castle of Otranto by Horace Walpole
10. The Complete Stories and Poems by Edgar Allan Poe
11. The Haunting of Hill House by Shirley Jackson
12. The Historian by Elizabeth Kostova
13. The Little Stranger by Sarah Waters
14. The Monk by Matthew Gregory Lewis
15. The Mysteries of Udolpho by Ann Radcliffe
16. The Phantom of the Opera by Gaston Leroux
17. The Picture of Dorian Gray by Oscar Wilde
18. The Shadow of the Wind by Carlos Ruiz Zafón
19. The Strange Case of Dr. Jekyll and Mr. Hyde by Robert Louis Stevenson
20. The Thirteenth Tale by Diane Setterfield
21. The Turn of the Screw by Henry James
22. The Woman in Black by Susan Hill
23. The Woman in White by Wilkie Collins
24. We Have Always Lived in the Castle by Shirley Jackson
25. Wuthering Heights by Emily Brontë
* * *
Gothic Fiction Definition – Related Book Genres
Click here now to see all
fiction genres.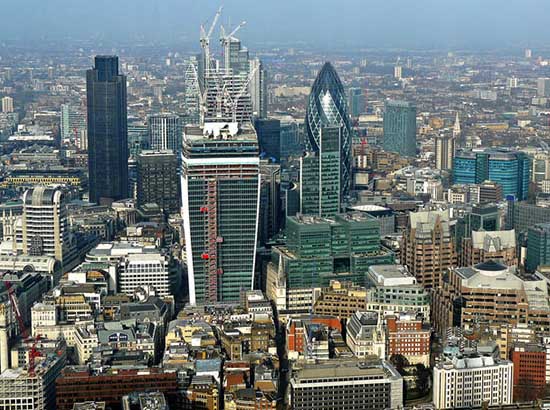 GET A LITERARY AGENT
Get free access to the Directory of Literary Agents with detailed agent listings to get a traditional publisher
Your Information will never be shared with any third party.