Romance Genre Definition – What's the best definition for romance genre? Romance genre stories involve chivalry and often adventure. The prevailing type of story in the romance genre consists of a love relationship between a man and a woman, often from the woman's point of view. There is always conflict that hinders the relationship, but is resolved to a "happy ending."
The romance genre is meshed often with other genres; it's the most popular universal theme to incorporate with other genres. Any story that involves a love or romantic relationship between a man and women with a happy ending can claim the "romance" tag. While romance is a separate theme, it can be closely related to the drama genre because of its nature to get up front and personal with the emotions and conflicts of realistic characters and relationships. The conflict in romances can be depicted as drama.
Scroll below now to see 25 romance fiction genre examples,
or click here to see all fiction genres.
* * *
Romance Genre Definition – Examples
Review this list of popular examples to help you get a better understanding of the romance fiction genre.
1. A Bend in the Road by Nicholas Sparks
2. A Walk to Remember by Nicholas Sparks
3. Bared to You by Sylvia Day
4. Beautiful Disaster by Jamie McGuire
5. Bridget Jones's Diary by Helen Fielding
6. Dark Lover by J.R. Ward
7. Fifty Shades of Grey by E.L. James
8. Flat-Out Love by Jessica Park
9. Gone with the Wind by Margaret Mitchell
10. Jane Eyre by Charlotte Brontë
11. Leaving Paradise by Simone Elkeles
12. Memoirs of a Geisha by Arthur Golden
13. Outlander by Diana Gabaldon
14. Perfect Chemistry by Simone Elkeles
15. Persuasion by Jane Austen
16. Pride and Prejudice by Jane Austen
17. Sense and Sensibility by Jane Austen
18. The Host by Stephenie Meyer
19. The Last Song by Nicholas Sparks
20. The Lucky One by Nicholas Sparks
21. The Notebook by Nicholas Sparks
22. The Time Traveler's Wife by Audrey Niffenegger
23. Twilight by Stephenie Meyer
24. Water for Elephants by Sara Gruen
25. Wuthering Heights by Emily Brontë
* * *
Romance Genre Definition – Related Book Genres
Click here now to see all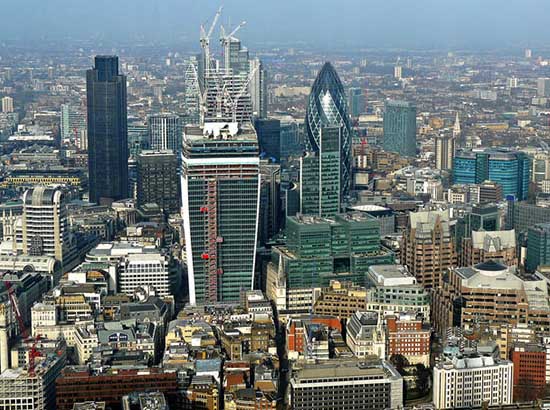 GET A LITERARY AGENT
Get free access to the Directory of Literary Agents with detailed agent listings to get a traditional publisher
Your Information will never be shared with any third party.