Chick Lit Genre – What's the best definition for the chick lit fiction genre? Books in the chick lit genre appeal mainly to women, having a strong female lead character directing the plot. The chick lit genre is different, and considered completely separate, from romance because chick lit  involves all the main character's relationships (friends, family, etc.) and not just her romantic interests. The books are often funny and lighthearted, dealing with modern women's issues.
Scroll below now to see 25 chick lit fiction genre examples,
or click here to see all fiction genres.
* * *
Chick Lit Genre – Examples
Review this list of popular examples to help you get a better understanding of the chick lit fiction genre.
1. Anybody Out There? by Marian Keyes
2. Bergdorf Blondes by Plum Sykes
3. Bridget Jones's Diary by Helen Fielding
4. Can You Keep a Secret? by Sophie Kinsella
5. Confessions of a Shopaholic by Sophie Kinsella
6. Eat, Pray, Love by Elizabeth Gilbert
7. Forever by Judy Blume
8. Gone with the Wind by Margaret Mitchell
9. I've Got Your Number by Sophie Kinsella
10. Little Women by Louisa May Alcott
11. Lucy Sullivan Is Getting Married by Marian Keyes
12. P.S. I Love You by Cecelia Ahern
13. Pride and Prejudice by Jane Austen
14. Rachel's Holiday by Marian Keyes
15. Remember Me? by Sophie Kinsella
16. Sense and Sensibility by Jane Austen
17. Shopaholic & Baby by Sophie Kinsella
18. Shopaholic and Sister by Sophie Kinsella
19. Shopaholic Takes Manhattan by Sophie Kinsella
20. Shopaholic Ties the Knot by Sophie Kinsella
21. Summer Sisters by Judy Blume
22. The Devil Wears Prada by Lauren Weisberger
23. The Undomestic Goddess by Sophie Kinsella
24. Twenties Girl by Sophie Kinsella
25. Watermelon by Marian Keyes
* * *
Chick Lit Genre – Related Book Genres
Click here now to see all
fiction genres.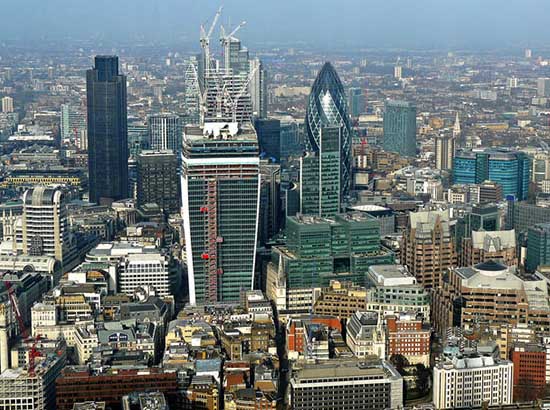 GET A LITERARY AGENT
Get free access to the Directory of Literary Agents with detailed agent listings to get a traditional publisher
Your Information will never be shared with any third party.