Romantic Comedy Definition – What's the best definition for romantic comedy genre? Books in the romantic comedy genre are made up of stories that combine the romance and comedy genres, focusing on a couple that are attempting to deal with their love or attraction to each other. In the romantic comedy genre, it's often the sexual tension and social interaction between the characters that are at odds with their inner feelings that inspires the conflict and humor.
Scroll below now to see 25 romantic comedy fiction genre examples,
or click here to see all fiction genres.
* * *
Romantic Comedy Definition – Examples
Review this list of popular examples to help you get a better understanding of the romantic comedy fiction genre.
1. Agnes and the Hitman by Jennifer Crusie
2. Anyone But You by Jennifer Crusie
3. Bet Me by Jennifer Crusie
4. Bridget Jones's Diary by Helen Fielding
5. Can You Keep a Secret? by Sophie Kinsella
6. Checkmate by R.L. Mathewson
7. Confessions of a Shopaholic by Sophie Kinsella
8. Crazy For You by Jennifer Crusie
9. Faking It by Jennifer Crusie
10. Fast Women by Jennifer Crusie
11. Futures and Frosting by Tara Sivec
12. Getting Rid Of Bradley by Jennifer Crusie
13. I've Got Your Number by Sophie Kinsella
14. Manhunting by Jennifer Crusie
15. Natural Born Charmer by Susan Elizabeth Phillips
16. One for the Money by Janet Evanovich
17. Perfection by R.L. Mathewson
18. Playing for Keeps by R.L. Mathewson
19. Remember Me? by Sophie Kinsella
20. Seduction and Snacks by Tara Sivec
21. Tangled by Emma Chase
22. The Undomestic Goddess by Sophie Kinsella
23. Twenties Girl by Sophie Kinsella
24. Wallbanger by Alice Clayton
25. Welcome to Temptation by Jennifer Crusie
* * *
Romantic Comedy Definition – Related Book Genres
Click here now to see all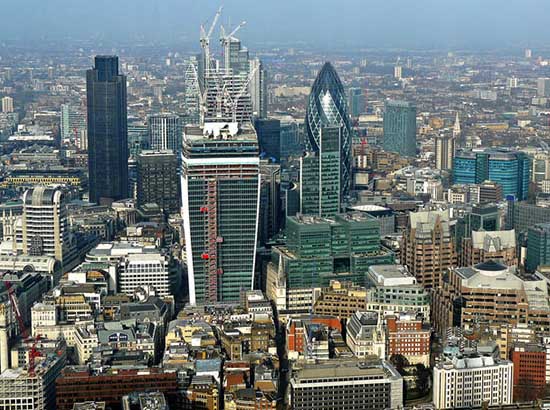 GET A LITERARY AGENT
Get free access to the Directory of Literary Agents with detailed agent listings to get a traditional publisher
Your Information will never be shared with any third party.