Women's Fiction Genre – What's the best definition for women's fiction? Books in the women's fiction genre are made up of stories that focus and center on experiences in women's lives, often in a commercial genre form; they are marketed strongly to female readers. The books in the women's genre follow a female main character, in detailed emotional reflection, as she journeys through life. The reader follows her experiences as she has life changes and personal growth. They watch her in her dealings with people and relationships, and as she transforms from life's struggles.
Scroll below now to see 25 women's fiction genre examples,
or click here to see all fiction genres.
* * *
Women's Fiction Genre – Examples
Review this list of popular examples to help you get a better understanding of the women's fiction genre.
1. Firefly Hollow by T. L. Haddix
2. Buying Time by Paula Kay
3. Delayed Kindle Edition by Mary Chris Escobar
4. Last One Home by Debbie Macomber
5. Seven Days of Friday by Alex A. King
6. The Summer of Good Intentions by Wendy Francis
7. Lifelines by Vanessa Grant
8. The Moonlit Garden by Corina Bomann and Alison Layland
9. The Quaker Café by Brenda Bevan Remmes
10. Getting Some Of Her Own by Gwynne Forster
11. Fear of Dying by Erica Jong
12. All the Single Ladies by Dorothea Benton Frank
13. Objects of My Affection by Jill Smolinski
14. Still Life with Bread Crumbs by Anna Quindlen
15. Summer Secrets by Jane Green
16. The Joy Luck Club by Amy Tan
17. The Good Luck Girls of Shipwreck Lane by Kelly Harms
18. Delicious! by Ruth Reichl
19. Your Perfect Life by Liz Fenton
20. And Then I Found You by Patti Callahan Henry
21. Comfort and Joy by Kristin Hannah
22. My Sister's Keeper by Jodi Picoult
23. Silver Girl by Elin Hilderbrand
24. Picture This by Jacqueline Sheehan
25. Where We Belong by Emily Giffin
* * *
Women's Fiction Genre – Related Book Genres
* Commercial Fiction Definition
* Contemporary Fiction Definition
Click here now to see all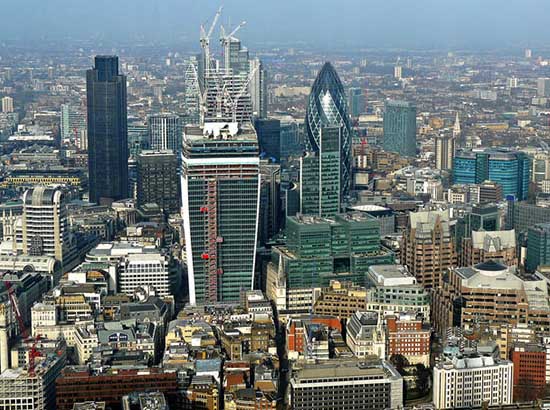 GET A LITERARY AGENT
Get free access to the Directory of Literary Agents with detailed agent listings to get a traditional publisher
Your Information will never be shared with any third party.