Book Genres – List of Book Genres and Book Genre Dictionary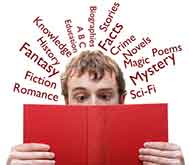 Book Genres  – This website is devoted to genres of books. It's the only website with an easy to use Book Genre Finder and definitions for every book genre. Here you'll find detailed descriptions and examples of all fiction genres, nonfiction genres, and book genres for kids.
You'll also find answers to the following questions:
What is the genre of a book?
What is the definition of a sub-genre?
How many book categories are there?
What are the different genres of books?
What are the most popular book categories?
What is your book genre (if you're an author)?
What are the best book genre definitions?
Where can you see a complete list of book categories?
Are You An Author Researching Book Genres?
Authors of all genres (fiction, nonfiction, and children's books) have used our websites for authors to get top literary agents, publishers, and book deals. This website was created and is curated by former literary agent Mark Malatesta. Click here to see Mark Malatesta Reviews.
If you're an author, visit our other websites about:
Join Our Community – Authors of All Book Categories
If you're an author, enter your first name and email address for free access to all our resources to get a top literary agent, publisher, and book deal. When you enter your name and email address, you'll become a premium member of our online community (no charge). You'll then have access to the following resources for authors:
Our Audio Training Library with information and inspiration to help authors of all book genres get top literary agents, publishers, and book deals (text transcripts are also available)
The Ask a Question area of our main website where you can ask questions about literary agents and the best way to write, market, or publish your books
Live audio broadcasts and replays of our Radio Show with special guests, publishing industry executives, and bestselling authors such as Diana Gabaldon, Nelson DeMille, and Mary Higgins Clark
The Literary Agent Directory with detailed profiles and contact information for all literary agents looking for writers
The opportunity to register for an introductory Author Coaching Call via phone or Skype from anywhere in the world (authors must pay a fee for that service)
More insider information, articles, and updates in our Email Newsletter
Authors who've used our resources have been offered representation with well-known literary agents including: Jim Hart, Sarah Jane Freymann, Matthew Carnicelli, Jill Marr, Don Fehr, Felicia Eth, Mark Gottlieb, Stephany Evans, Bill Contardi, Jennifer Di Chiara, Harvey Klinger, and more.
You might be next.
Join us today!
.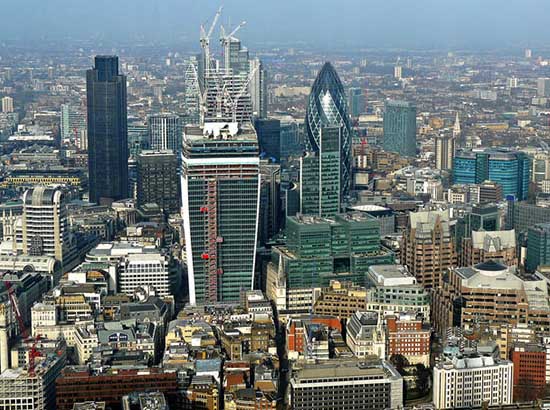 GET A LITERARY AGENT
Get free access to the Directory of Literary Agents with detailed agent listings to get a traditional publisher
Your Information will never be shared with any third party.