Drama Genre Definition – What's the best definition for the drama fiction genre? The drama genre is strongly based in a character, or characters, that are in conflict at a crucial moment in their lives. Most dramas revolve around families and often have tragic or painful resolutions.
Drama depends a lot on realistic characters dealing with emotional themes, such as: alcoholism, drug addiction, infidelity, morals, racism, religion, intolerance, sexuality, poverty, class issues, violence, and corruption [society or natural disasters can even be thrown in from time to time]. Drama often crosses over and meshes with other genres
Scroll below now to see 25 drama fiction genre examples,
or click here to see all fiction genres.
* * *
Drama Genre Definition – Examples
Review this list of popular examples to help you get a better understanding of the drama fiction genre.
1. A Doll's House by Henrik Ibsen
2. A Midsummer Night's Dream by William Shakespeare
3. A Streetcar Named Desire by Tennessee Williams
4. Antigone by Sophocles
5. As You Like It by William Shakespeare
6. Death of a Salesman by Arthur Miller
7. Hamlet by William Shakespeare
8. Julius Caesar by William Shakespeare
9. King Lear by William Shakespeare
10. Macbeth by William Shakespeare
11. Much Ado About Nothing by William Shakespeare
12. My Sister's Keeper by Jodi Picoult
13. Oedipus Rex Oedipus Rex by Sophocles
14. Othello by William Shakespeare
15. Romeo and Juliet by William Shakespeare
16. Rosencrantz and Guildenstern Are Dead by Tom Stoppard
17. The Crucible by Arthur Miller
18. The Glass Menagerie by Tennessee Williams
19. The Importance of Being Earnest by Oscar Wilde
20. The Kite Runner by Khaled Hosseini
21. The Merchant of Venice by William Shakespeare
22. The Taming of the Shrew by William Shakespeare
23. The Tempest by William Shakespeare
24. Twelfth Night by William Shakespeare
25.Waiting for Godot by Samuel Beckett
* * *
Drama Genre Definition – Related Book Genres
Click here now to see all
fiction genres.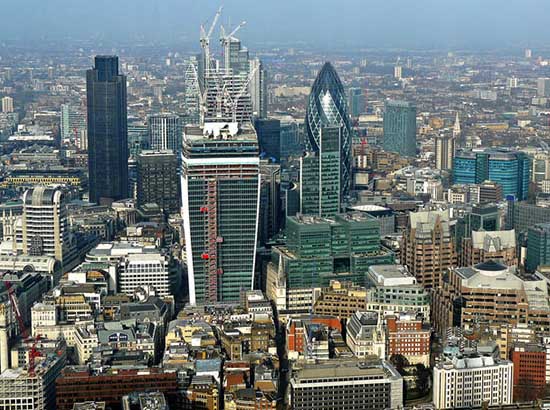 GET A LITERARY AGENT
Get free access to the Directory of Literary Agents with detailed agent listings to get a traditional publisher
Your Information will never be shared with any third party.