Slice of Life Fiction Genre – What's the best definition for slice of life genre? Books in the slice of life fiction genre are made up of stories that may or may not have a plot, but show a portion of the main character's everyday life. The books in this genre contain events that can happen in real life to real people. But, instead of encompassing the person's entire life in the book (from a point to ultimate end), they show the matters of consequence of current time and events for the main character that affects their wellbeing in some way.
Scroll below now to see 25 slice of life fiction genre examples,
or click here to see all fiction genres.
* * *
Slice of Life Fiction Genre – Examples
Review this list of popular examples to help you get a better understanding of the slice of life fiction genre.
1. The Fault in Our Stars by John Green
2. The Perks of Being a Wallflower by Stephen Chbosky
3. The Catcher in the Rye by J.D. Salinger
4. Eleanor & Park by Rainbow Rowell
5. Fangirl by Rainbow Rowell
6. To Kill a Mockingbird by Harper Lee
7. Paper Towns by John Green
8. Bakuman, Band 1: Traum und Realität by Tsugumi Ohba
9. Little Women by Louisa May Alcott
10. Looking for Alaska by John Green
11. Norwegian Wood by Haruki Murakami
12. Will Grayson, Will Grayson by John Green
13. Thirteen Reasons Why by Jay Asher
14. A Bride's Story 01 by Kaoru Mori
15. The Casual Vacancy by J.K. Rowling
16. My Sister's Keeper by Jodi Picoult
17. Anne of Green Gables by L.M. Montgomery
18. Stargirl by Jerry Spinelli
19. Bakuman, Volume 2: Chocolate and Akamaru by Tsugumi Ohba
20. If I Stay by Gayle Forman
21. The Help by Kathryn Stockett
22. Speak by Laurie Halse Anderson
23. Bridget Jones's Diary by Helen Fielding
24. Kimi ni Todoke: From Me to You, Vol. 01 by Karuho Shiina
25. Tuesdays With Morrie by Mitch Albom
* * *
Slice of Life Fiction Genre – Related Book Genres
* Coming of Age Novel Definition
* Contemporary Realistic Fiction Definition
Click here now to see all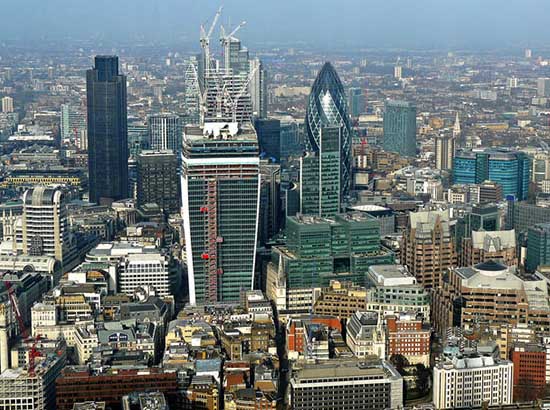 GET A LITERARY AGENT
Get free access to the Directory of Literary Agents with detailed agent listings to get a traditional publisher
Your Information will never be shared with any third party.