Family Saga Genre – What's the best definition for the family saga fiction genre? The family saga fiction book genre contains books about the chronicles of a family, or a number of interconnected families, over a period of time. This plot base is often used to portray historical events, changes of social circumstances, and the ebb and flow of fortunes from multiple perspectives. The family saga genre often contains elements from the drama genre.
Scroll below now to see 25 family saga fiction genre examples,
or click here to see all fiction genres.
* * *
Family Saga Genre – Examples
Review this list of popular examples to help you get a better understanding of the family saga fiction genre.
1. A Tree Grows in Brooklyn by Betty Smith
2. Digging to America by Anne Tyler
3. Empire Falls by Richard Russo
4. Fall on Your Knees by Ann-Marie MacDonald
5. Fried Green Tomatoes at the Whistle Stop Cafe by Fannie Flagg
6. Gad's Hall by Norah Lofts
7. Gone with the Wind by Margaret Mitchell
8. I Know This Much Is True by Wally Lamb
9. Kane and Abel by Jeffrey Archer
10. Middlesex by Jeffrey Eugenides
11. One Hundred Years of Solitude by Gabriel Garcí­a Márquez
12. Penmarric by Susan Howatch
13. Queen by Alex Haley
14. Rich Man, Poor Man by Irwin Shaw
15. Roots: The Saga of an American Family by Alex Haley
16. Saint Maybe by Anne Tyler
17. She's Come Undone by Wally Lamb
18. The Forsyte Saga by John Galsworthy
19. The Glass Castle by Jeannette Walls
20. The Good Earth by Pearl S. Buck
21. The Prince of Tides by Pat Conroy
22. The Shell Seekers by Rosamunde Pilcher
23. The Sound and the Fury by William Faulkner
24. The Thorn Birds by Colleen McCullough
25. White Teeth by Zadie Smith
* * *
Family Saga Genre – Related Book Genres
* Coming of Age Novel Definition
Click here now to see all
fiction genres.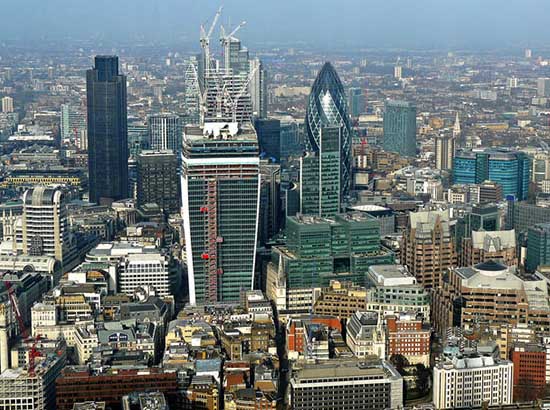 GET A LITERARY AGENT
Get free access to the Directory of Literary Agents with detailed agent listings to get a traditional publisher
Your Information will never be shared with any third party.