Ghost Story Genre – What's the best definition for the ghost story fiction genre? Books in the ghost story genre have stories that have ghosts or ghostly circumstances. They are stories about the intrusion of the spirits of the dead into the realm of the living. Sometimes the ghosts appear of their own accord or through the summoning of magic. The ghosts, or spirits, can also be linked to objects. The ghost story genre is about hauntings and other scary type stories, linking it to horror.
Scroll below now to see 25 ghost story fiction genre examples,
or click here to see all fiction genres.
* * *
Ghost Story Genre – Examples
Review this list of popular examples to help you get a better understanding of the ghost story fiction genre.
1. The Woman in Blackby Susan Hill
2. The Graveyard Book by Neil Gaiman
3. The Haunting of Hill House by Shirley Jackson
4. The Turn of the Screw by Henry James
5. Anna Dressed in Blood by Kendare Blake
6. Wait Till Helen Comes by Mary Downing Hahn
7. Her Fearful Symmetry by Audrey Niffenegger
8. The Shining by Stephen King
9. Deep and Dark and Dangerous by Mary Downing Hahn
10. The Little Stranger by Sarah Waters
11. Heart-Shaped Box by Joe Hill
12. The Ghost Stories of Edith Wharton by Edith Wharton
13. The Name of the Star by Maureen Johnson
14. The Old Willis Place by Mary Downing Hahn
15. Ghost Stories of an Antiquary by M.R. James
16. Ruined by Paula Morris
17. All the Lovely Bad Ones by Mary Downing Hahn
18. The Small Hand: A Ghost Story by Susan Hill
19. A Christmas Carol by Charles Dickens
20. The Lovely Bones by Alice Sebold
21. Doll Bones by Holly Black
22. Bad Girls Don't Die by Katie Alender
23. Bag of Bones by Stephen King
24. Scary Stories to Tell in the Dark by Alvin Schwartz
25. Joyland by Stephen King
* * *
Ghost Story Genre – Related Book Genres
* Speculative Fiction Definition
Click here now to see all
fiction genres.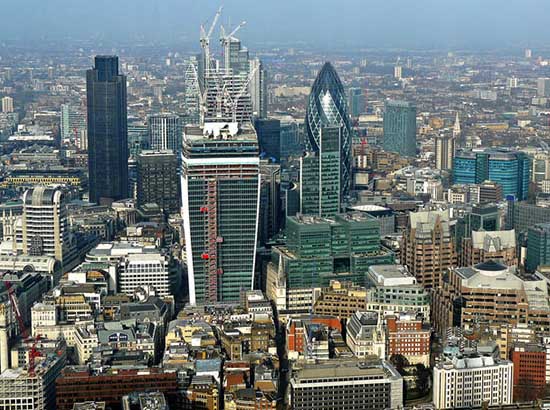 GET A LITERARY AGENT
Get free access to the Directory of Literary Agents with detailed agent listings to get a traditional publisher
Your Information will never be shared with any third party.