Speculative Fiction Definition – What's the best definition for speculative genre? Books in the speculative fiction genre are made up of stories about places, characters, and worlds that are unlike what we know. The speculative genre also crosses over and meshes with all other genres to some extent (expect for those based in realism). The books are very imaginative and creative. They stretch the bounds of what the readers knows with their own mind and encourage them to think about the "what-ifs" beyond their understanding.
Scroll below now to see 25 speculative fiction genre examples,
or click here to see all fiction genres.
* * *
Speculative Fiction Definition – Examples
Review this list of popular examples to help you get a better understanding of the speculative fiction genre.
1. The Handmaid's Tale by Margaret Atwood
2. The Hunger Games by Suzanne Collins
3. 1984 by George Orwell
4. Catching Fire by Suzanne Collins
5. Brave New World by Aldous Huxley
6. Mockingjay by Suzanne Collins
7. Fahrenheit 451 by Ray Bradbury
8. Oryx and Crake by Margaret Atwood
9. Ender's Game by Orson Scott Card
10. Dune by Frank Herbert
11. The Hitchhiker's Guide to the Galaxy by Douglas Adams
12. Never Let Me Go by Kazuo Ishiguro
13. The Road by Cormac McCarthy
14. American Gods by Neil Gaiman
15. The Left Hand of Darkness by Ursula K. Le Guin
16. The Hobbit by J.R.R. Tolkien
17. The Windup Girl by Paolo Bacigalupi
18. Snow Crash by Neal Stephenson
19. The Year of the Flood by Margaret Atwood
20. The Elephant Tree by R.D. Ronald
21. Do Androids Dream of Electric Sheep? by Philip K. Dick
22. The Zombie Room by R.D. Ronald
23. Slaughterhouse-Five by Kurt Vonnegut
24. The Golden Compass by Philip Pullman
25. Neuromancer by William Gibson
* * *
Speculative Fiction Definition – Related Book Genres
* Magical Realism Genre Definition
* Science Fiction Genre Definition
Click here now to see all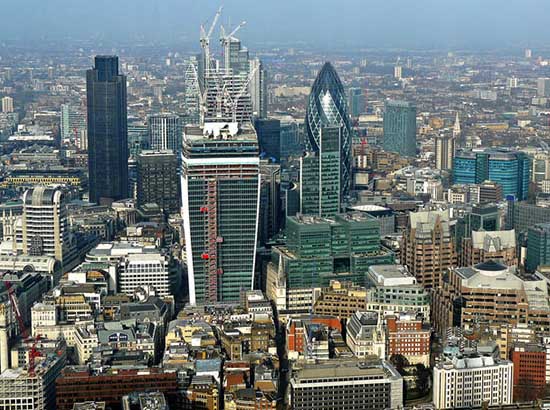 GET A LITERARY AGENT
Get free access to the Directory of Literary Agents with detailed agent listings to get a traditional publisher
Your Information will never be shared with any third party.