Monster Fiction Genre – What's the best definition for the monster genre? Books in the monster fiction genre contain a monster creature in some way, shape, or form. Monster creatures include, but aren't limited to: zombies, vampires, werewolves, mummies, aliens, and mutants. They can be anything and everything that's not human, or no longer human, that may act in a instinctual and feral way towards humanity. The monsters can also be "created" as in Mary Shelley's Frankenstein.
The monsters in children's literature aren't usually the scary versions from adult fiction.
Scroll below now to see 25 monster fiction genre examples,
or click here to see all fiction genres.
* * *
Monster Fiction Genre – Examples
Review this list of popular examples to help you get a better understanding of the monster fiction genre.
1. Frankenstein by Mary Shelley
2. Monster by Walter Dean Myers
3. Go Away, Big Green Monster! by Ed Emberley
4. Dead and Alive by Dean Koontz
5. Where the Wild Things Are by Maurice Sendak
6. Monster Hunter Vendetta by Larry Correia
7. A Monster Calls by Patrick Ness
8. The Loch by Steve Alten
9. Lost Souls by Dean Koontz
10. The Monster at the End of this Book by Jon Stone
11. Leonardo, the Terrible Monster by Mo Willems
12. There's a Nightmare in My Closet by Mercer Mayer
13. Miss Peregrine's Home for Peculiar Children by Ransom Riggs
14. Dracula by Bram Stoker
15. The Monsters' Monster by Patrick McDonnell
16. Who Goes There? by John W. Campbell Jr.
17. Twilight by Stephenie Meyer
18. Prodigal Son by Dean Koontz
19. City of Night by Dean Koontz
20. Naoki Urasawa's Monster, Volume 1: Herr Dr. Tenma by Naoki Urasawa
21. The Terror by Dan Simmons
22. Dead Until Dark by Charlaine Harris
23. Border Dogs: A SEAL Team 666 Adventure by Weston Ochse
24. Defiance by C.J. Redwine
25. Necromancing the Stone by Lish McBride
* * *
Monster Fiction Genre – Related Book Genres
Click here now to see all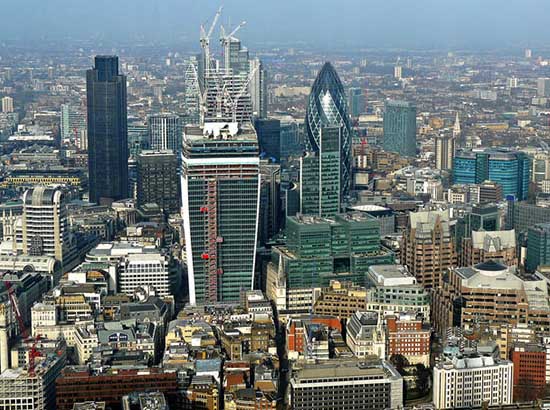 GET A LITERARY AGENT
Get free access to the Directory of Literary Agents with detailed agent listings to get a traditional publisher
Your Information will never be shared with any third party.