Fairy Tale Definition – What's the best definition for the fairy tale fiction genre? Books in the fairy tale genre are typically short but are sometimes developed or expanded to full-length fiction, including for adults or readers of all ages. Fairy tales often feature one or more otherworldly creates and fantasy, magic, or magical realism elements. They don't always include human characters but often do, and they often must contend with evil characters intent on destroying their happiness.
Scroll below now to see 25 fairy tale fiction genre examples,
or click here to see all fiction genres.
* * *
Fairy Tale Definition – Examples
Review this list of popular examples to help you get a better understanding of the fairy tale fiction genre.
1. A Curse Dark As Gold by Elizabeth C. Bunce
2. A Tale Dark & Grimm by Adam Gidwitz
3. Beauty by Robin McKinley
4. Beauty Sleep: A Retelling of "Sleeping Beauty" by Cameron Dokey
5. Book of a Thousand Days by Shannon Hale
6. Cinder by Marissa Meyer
7. Confessions of an Ugly Stepsister by Gregory Maguire
8. Cress by Marissa Meyer
9. East by Edith Pattou
10. Ella Enchanted by Gail Carson Levine
11. Enchanted by Alethea Kontis
12. Entwined by Heather Dixon
13. Fairest Fairest by Gail Carson Levine
14. Just Ella by Margaret Peterson Haddix
15. Princess Academy by Shannon Hale
16. Princess of Glass by Jessica Day George
17. Princess of the Midnight Ball by Jessica Day George
18. Rose Daughter by Robin McKinley
19. Scarlet by Marissa Meyer
20. Spindle's End by Robin McKinley
21. Stardust by Neil Gaiman
22. Sun and Moon, Ice and Snow by Jessica Day George
23. The Complete Grimm's Fairy Tales by Jacob Grimm
24. The Princess Bride by William Goldman
25. The Storyteller's Daughter by Cameron Dokey
* * *
Fairy Tale Definition – Related Book Genres
* Magical Realism Genre Definition
* Narrative Fiction Definition
Click here now to see all
fiction genres.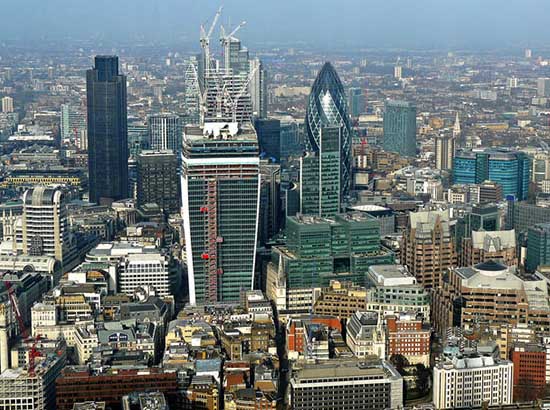 GET A LITERARY AGENT
Get free access to the Directory of Literary Agents with detailed agent listings to get a traditional publisher
Your Information will never be shared with any third party.