Fable Definition – What's the best definition for the fable fiction genre? Books in the fable genre are made up of stories told through animals, mythical creatures, plants, inanimate objects, and/or forces of nature that have been give human traits, such as verbal communications (anthropomorphized). The stories in the fable genre impart some kind of moral lesson or useful truth to the reader that's easier to take from the less human characters.
Scroll below now to see 25 fable fiction genre examples,
or click here to see all fiction genres.
* * *
Fable Definition – Examples
Review this list of popular examples to help you get a better understanding of the fable fiction genre.
1. The Alchemist by Paulo Coelho
2. Animal Farm by George Orwell
3. The Lion and the Mouse by Jerry Pinkney
4. The Little Prince by Antoine de Saint-Exupéry
5. The Tortoise & the Hare by Jerry Pinkney
6. Jonathan Livingston Seagull by Richard Bach
7. The Giving Tree by Shel Silverstein
8. Lousy Rotten Stinkin' Grapes by Margie Palatini
9. Aesop's Fables by Aesop
10. The Time Keeper by Mitch Albom
11. Fables by Arnold Lobel
12. Watership Down by Richard Adams
13. Life of Pi by Yann Martel
14. The Ocean at the End of the Lane by Neil Gaiman
15. The True Story of the 3 Little Pigs by Jon Scieszka
16. Fables, Vol. 1: Legends in Exile by Bill Willingham
17. Once a Mouse… by Marcia Brown
18. Mouse & Lion by Rand Burkert
19. Squids Will be Squids: Fresh Morals, Beastly Fables by Jon Scieszka
20. The Five Chinese Brothers by Claire Huchet Bishop
21. Tortoise and the Hare: An Aesop Fable by Janet Stevens
22. The Lorax by Dr. Seuss
23. Sylvester and the Magic Pebble by William Steig
24. The Snow Child by Eowyn Ivey
25. The Town Mouse and the Country Mouse by Helen Ward
* * *
Fable Definition – Related Book Genres
Click here now to see all
fiction genres.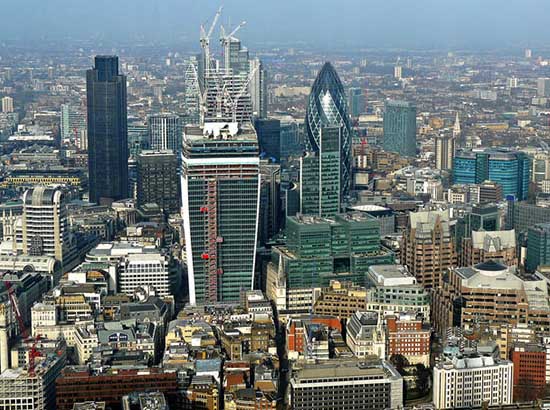 GET A LITERARY AGENT
Get free access to the Directory of Literary Agents with detailed agent listings to get a traditional publisher
Your Information will never be shared with any third party.