Folktale Definition – What's the best definition for the folktale fiction genre? Books in the folktale genre contain stories that have been passed down from generation to generation, often by oral telling. The folktale genre includes, but isn't limited to: myths, tall tales, legends, fables, and fairy tales. The settings for stories in this genre can be real or imaginary. Folktale genre stories are written in an informal and informational way that imparts a moral based theme.
Scroll below now to see 25 folktale fiction genre examples,
or click here to see all fiction genres.
* * *
Folktale Definition – Examples
Review this list of popular examples to help you get a better understanding of the folktale fiction genre.
1. Why Mosquitoes Buzz in People's Ears by Verna Aardema
2. Anansi the Spider: A Tale from the Ashanti by Gerald McDermott
3. Martina the Beautiful Cockroach: A Cuban Folktale by Carmen Agra Deedy
4. The Rough-Face Girl The Rough-Face Girl by Rafe Martin
5. Lon Po Po: A Red-Riding Hood Story from China by Ed Young
6. Where the Mountain Meets the Moon by Grace Lin
7. Anansi and the Moss-covered Rock by Eric A. Kimmel
8. Mufaro's Beautiful Daughters: An African Tale by John Steptoe
9. Starry River of the Sky by Grace Lin
10. The Funny Little Woman by Arlene Mosel
11. Zen Shorts by Jon J. Muth
12. A Tale Dark & Grimm by Adam Gidwitz
13. Little Red Riding Hood by Trina Schart Hyman
14. Mabela the Clever by Margaret Read MacDonald
15. Rabbit's Snow Dance by Joseph Bruchac
16. Rumpelstiltskin by Paul O. Zelinsky
17. Stone Soup by Marcia Brown
18. A Story, a Story by Gail E. Haley
19. Zomo the Rabbit: A Trickster Tale from West Africa by Gerald McDermott
20. The Boy from the Dragon Palace: A Folktale from Japan by Margaret Read MacDonald
21. Trickster: Native American Tales: A Graphic Collection by Matt Dembicki
22. Monkey: A Trickster Tale from India by Gerald McDermott
23. The True Story of the 3 Little Pigs by Jon Scieszka
24. Tikki Tikki Tembo by Arlene Mosel
25. Bringing the Rain to Kapiti Plain: A Nandi Tale by Verna Aardema
* * *
Folktale Definition – Related Book Genres
* Magical Realism Genre Definition
* Narrative Fiction Definition
Click here now to see all
fiction genres.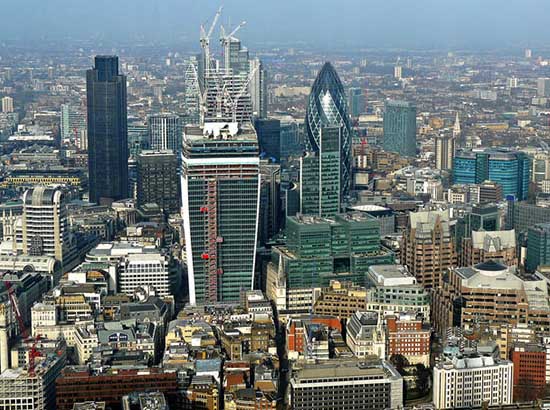 GET A LITERARY AGENT
Get free access to the Directory of Literary Agents with detailed agent listings to get a traditional publisher
Your Information will never be shared with any third party.