Black Comedy Definition – What's the best definition for the black comedy fiction genre? The black comedy genre is made up of books that take the taboo and make it funny. The "taboo" aspects include, but aren't limited to: death, murder, suicide, drugs, and war. If the subject matter is serious and should not be joked about and is, it will fit into the dark comedy genre, also known as the "dead baby comedy." The stories in the dark comedy genre are often told as parodies or in satirical ways.
Scroll below now to see 25 black comedy fiction genre examples,
or click here to see all fiction genres.
* * *
Black Comedy Definition – Examples
Review this list of popular examples to help you get a better understanding of the black comedy fiction genre.
1. Slaughterhouse-Five by Kurt Vonnegut
2. Catch-22 by Joseph Heller
3. The Casual Vacancy by J.K. Rowling
4. Snuff by Chuck Palahniuk
5. Fight Club by Chuck Palahniuk
6. Choke by Chuck Palahniuk
7. Fear and Loathing in Las Vegas by Hunter S. Thompson
8. American Psycho by Bret Easton Ellis
9. Lolita by Vladimir Nabokov
10. Gone Girl by Gillian Flynn
11. Haunted by Chuck Palahniuk
12. As I Lay Dying by William Faulkner
13. Cat's Cradle by Kurt Vonnegut
14. Filth by Irvine Welsh
15. The Death of Bunny Munro by Nick Cave
16. Trainspotting by Irvine Welsh
17. White Noise by Don DeLillo
18. Vernon God Little by D.B.C. Pierre
19. Where'd You Go, Bernadette by Maria Semple
20. Dangerous Laughter by Steven Millhauser
21. The Brief and Frightening Reign of Phil by George Saunders
22. The Death of Bees by Lisa O'Donnell
23. John Dies at the End by David Wong
24. Glamorama by Bret Easton Ellis
25. Horns by Joe Hill
* * *
Black Comedy Definition – Related Book Genres
Click here now to see all
fiction genres.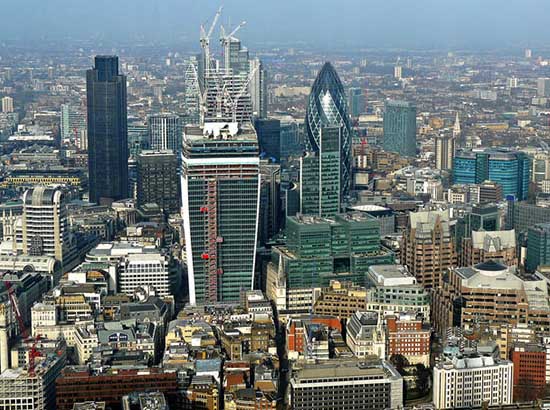 GET A LITERARY AGENT
Get free access to the Directory of Literary Agents with detailed agent listings to get a traditional publisher
Your Information will never be shared with any third party.