Noir Genre Definition – What's the best definition for the noir genre? Books in the noir genre are made up of stories that contain elements of crime, eroticism, cynicism, moral ambiguity, cruelty, strangeness, and fatalism. The stories are often set in remote areas in urban, rural, and/or out of the way settings or non-distinct settings, like the open road. Noir genre books may or may not include a private eye, detective, or femme fatale. The stories often have an elusive phenomenon or have something that's just out of reach of the main characters.
Scroll below now to see 25 noir fiction genre examples,
or click here to see all fiction genres.
* * *
Noir Genre Definition – Examples
Review this list of popular examples to help you get a better understanding of the noir fiction genre.
1. Already Dead by Charlie Huston
2. Altered Carbon by Richard K. Morgan
3. American Tabloid by James Ellroy
4. Double Indemnity by James M. Cain
5. Farewell, My Lovely by Raymond Chandler
6. L.A. Confidential by James Ellroy
7. Mildred Pierce by James M. Cain
8. Red Harvest by Dashiell Hammett
9. Sin City, Vol. 1: The Hard Goodbye by Frank Miller
10. The Big Nowhere by James Ellroy
11. The Big Sleep by Raymond Chandler
12. The Black Dahlia by James Ellroy
13. The Elephant Tree by R.D. Ronald
14. The Glass Key by Dashiell Hammett
15. The Grifters by Jim Thompson
16. The High Window by Raymond Chandler
17. The Hunter by Richard Stark
18. The Killer Inside Me by Jim Thompson
19. The Lady in the Lake by Raymond Chandler
20. The Little Sister by Raymond Chandler
21. The Long Goodbye by Raymond Chandler
22. The Maltese Falcon by Dashiell Hammett
23. The Postman Always Rings Twice by James M. Cain
24. The Thin Man by Dashiell Hammett
25. The Zombie Room by R.D. Ronald
* * *
Noir Genre Definition – Related Book Genres
* Detective Fiction Genre Definition
Click here now to see all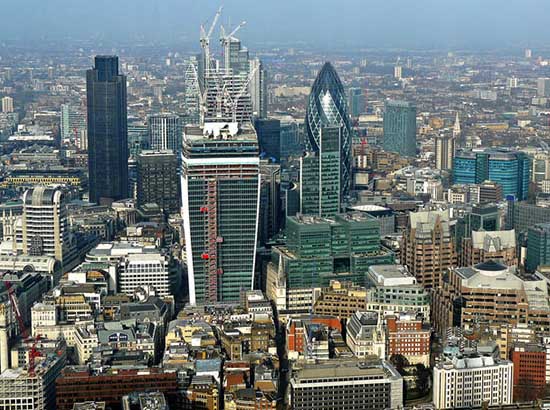 GET A LITERARY AGENT
Get free access to the Directory of Literary Agents with detailed agent listings to get a traditional publisher
Your Information will never be shared with any third party.