Thriller Genre Definition – What's the best definition for thriller genre? Thriller genre stories are intended to arouse feelings of excitement or suspense, and sometimes fear. The level of terror sometimes makes thriller genre stories borderline on horror. The stories from the thriller genre generally contain dark or serious themes, similar to the drama genre. Thriller stories are sensational, focused on illegal activities, and involve sex and violence.
Scroll below now to see 25 thriller fiction genre examples,
or click here to see all fiction genres.
* * *
Thriller Genre Definition – Examples
Review this list of popular examples to help you get a better understanding of the thriller fiction genre.
1. A Time to Kill by John Grisham
2. Along Came a Spider by James Patterson
3. And Then There Were None by Agatha Christie
4. Angels & Demons by Dan Brown
5. Carrie by Stephen King
6. Deception Point by Dan Brown
7. In Cold Blood by Truman Capote
8. Intensity by Dean Koontz
9. Jurassic Park by Michael Crichton
10. Rebecca by Daphne du Maurier
11. Red Dragon by Thomas Harris
12. Relic by Douglas Preston
13. Shutter Island by Dennis Lehane
14. The Bourne Identity by Robert Ludlum
15. The Da Vinci Code by Dan Brown
16. The Day of the Jackal by Frederick Forsyth
17. The Firm by John Grisham
18. The Girl Who Kicked the Hornet's Nest by Stieg Larsson
19. The Girl Who Played with Fire by Stieg Larsson
20. The Girl with the Dragon Tattoo by Stieg Larsson
21. The Hunt for Red October by Tom Clancy
22. The Lost Symbol by Dan Brown
23. The Shining by Stephen King
24. The Silence of the Lambs by Thomas Harris
25. The Stand by Stephen King
* * *
Thriller Genre Definition – Related Book Genres
Click here now to see all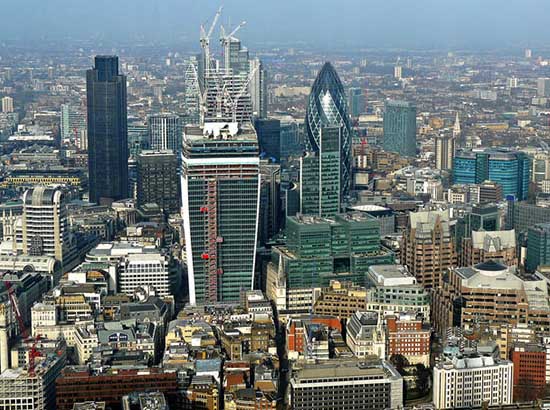 GET A LITERARY AGENT
Get free access to the Directory of Literary Agents with detailed agent listings to get a traditional publisher
Your Information will never be shared with any third party.