Suspense Genre Definition – What's the best definition for suspense genre? Books in the suspense genre are made up of stories that stimulate pleasurable fascination and excitement, mixed with apprehension, in the reader. In the Suspense Genre anxiety developed from an unpredictable mystery keeps the reader on the edge of their seat, hooked into finding out what will happen next. Often the reader expects something to happen and believes they have a superior perspective (knowing something bad is going to happen to the main character, which the character is yet unaware of), but can't help their fascination in the upcoming actions.
Although suspense is a genre in and of itself, elements of suspense can be found in other genres.
Scroll below now to see 25 suspense fiction genre examples,
or click here to see all fiction genres.
* * *
Suspense Genre Definition – Examples
Review this list of popular examples to help you get a better understanding of the suspense fiction genre.
1. Angels & Demons by Dan Brown
2. Black Order by James Rollins
3. Dark Places by Gillian Flynn
4. Gone Girl by Gillian Flynn
5. Gone Missing by Linda Castillo
6. Hold Tight by Harlan Coben
7. Inferno by Dan Brown
8. Killing Floor by Lee Child
9. Map of Bones by James Rollins
10. Pray for Silence by Linda Castillo
11. The Appeal by John Grisham
12. The Associate by John Grisham
13. The Client by John Grisham
14. The Da Vinci Code by Dan Brown
15. The Devil Colony by James Rollins
16. The Doomsday Key by James Rollins
17. The Firm by John Grisham
18. The Girl Who Kicked the Hornet's Nest by Stieg Larsson
19. The Girl Who Played with Fire by Stieg Larsson
20. The Girl with the Dragon Tattoo by Stieg Larsson
21. The Judas Strain by James Rollins
22. The Last Oracle by James Rollins
23. The Lost Symbol by Dan Brown
24. The Tehran Initiative by Joel C. Rosenberg
25. The Woods by Harlan Coben
* * *
Suspense Genre Definition – Related Book Genres
Click here now to see all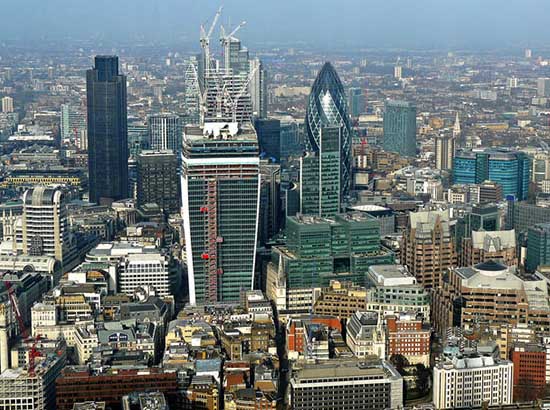 GET A LITERARY AGENT
Get free access to the Directory of Literary Agents with detailed agent listings to get a traditional publisher
Your Information will never be shared with any third party.