Espionage Fiction Genre – What's the best definition for the espionage fiction genre? The espionage genre is made up of spy stories. The activity of intelligence agencies and international intrigue are staples and core in the espionage genre. The spies in the espionage genre can be either good or evil. The main character can be a hero, set out to save the world by going undercover to foil the enemies plot or the story in this genre can also be about the terrorists.
Scroll below now to see 25 espionage fiction genre examples,
or click here to see all fiction genres.
* * *
Espionage Fiction Genre – Examples
Review this list of popular examples to help you get a better understanding of the espionage fiction genre.
1. American Assassin by Vince Flynn
2. Clear and Present Danger by Tom Clancy
3. From Russia With Love by Ian Fleming
4. Memorial Day by Vince Flynn
5. Our Man in Havana by Graham Greene
6. Patriot Games by Tom Clancy
7. Red Storm Rising by Tom Clancy
8. Smiley's People by John le Carré
9. The Bourne Identity by Robert Ludlum
10. The Bourne Ultimatum by Robert Ludlum
11. The Cardinal of the Kremlin by Tom Clancy
12. The Day of the Jackal by Frederick Forsyth
13. The Eagle Has Landed by Jack Higgins
14. The Girl with the Dragon Tattoo by Stieg Larsson
15. The Honourable Schoolboy by John le Carré
16. The Hunt for Red October by Tom Clancy
17. The Kill Artist by Daniel Silva
18. The Ninth Orphan by James Morcan
19. The Odessa File by Frederick Forsyth
20. The Orphan Factory by James Morcan
21. The Russia House by John le Carré
22. The Spy Who Came In from the Cold by John le Carré
23. The Sum of All Fears by Tom Clancy
24. Tinker, Tailor, Soldier, Spy by John le Carré
25. Without Remorse by Tom Clancy
* * *
Espionage Fiction Genre – Related Book Genres
* Detective Fiction Genre Definition
Click here now to see all
fiction genres.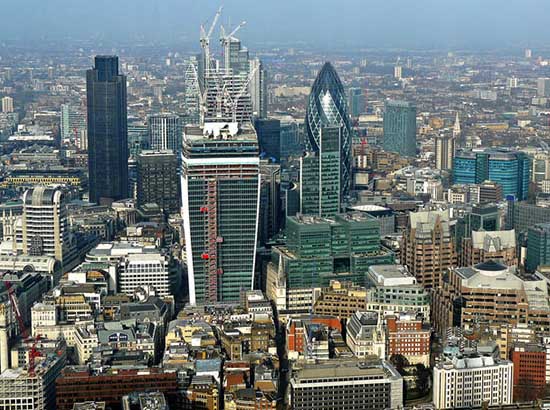 GET A LITERARY AGENT
Get free access to the Directory of Literary Agents with detailed agent listings to get a traditional publisher
Your Information will never be shared with any third party.