Crime Fiction Genre – What's the best definition for the crime fiction genre? Crime fiction involves a crime in some way: a crime being committed, or having been committed. A crime story can also be about a criminal's life. Often crime fiction crosses over or meshes with the suspense, thriller, detective, mystery, action, and/or adventure genres.
There are four common plots in crime fiction: whodunit, murder mystery, hardboiled, and gangster.
Scroll below now to see 25 crime fiction genre examples,
or click here to see all fiction genres.
* * *
Crime Fiction Genre – Examples
Review this list of popular examples to help you get a better understanding of the crime fiction genre.
1. A Study in Scarlet by Arthur Conan Doyle
2. All That Remains by Patricia Cornwell
3. And Then There Were None by Agatha Christie
4. Darkly Dreaming Dexter by Jeff Lindsay
5. Faceless Killers by Henning Mankell
6. In the Woods by Tana French
7. Killing Floor by Lee Child
8. Knots and Crosses by Ian Rankin
9. Murder on the Orient Express by Agatha Christie
10. One for the Money by Janet Evanovich
11. Red Dragon by Thomas Harris
12. The Adventures of Sherlock Holmes by Arthur Conan Doyle
13. The Big Sleep by Raymond Chandler
14. The Black Dahlia by James Ellroy
15. The Cuckoo's Calling by Robert Galbraith
16. The Da Vinci Code by Dan Brown
17. The Girl Who Kicked the Hornet's Nest by Stieg Larsson
18. The Girl with the Dragon Tattoo by Stieg Larsson
19. The Godfather by Mario Puzo
20. The Hound of the Baskervilles by Arthur Conan Doyle
21. The Lincoln Lawyer by Michael Connelly
22. The Maltese Falcon by Dashiell Hammett
23. The Redbreast by Jo Nesbø
24. The Silence of the Lambs by Thomas Harris
25. The Snowman by Jo Nesbø
* * *
Crime Fiction Genre – Related Book Genres
* Detective Fiction Genre Definition
* Hardboiled Crime Fiction Genre
Click here now to see all
fiction genres.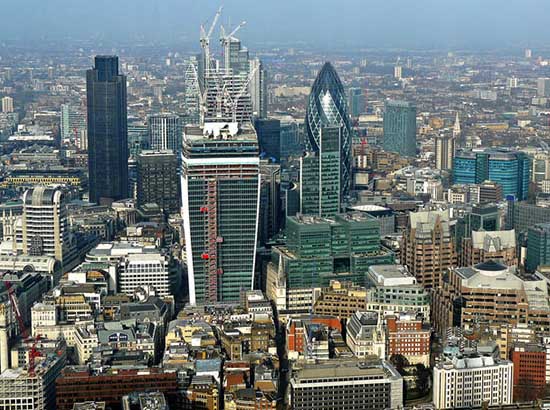 GET A LITERARY AGENT
Get free access to the Directory of Literary Agents with detailed agent listings to get a traditional publisher
Your Information will never be shared with any third party.