Mystery Genre Definition – What's the best definition for the mystery genre? The mystery genre contains stories with narration in which one or more elements remain unknown until the end; the stories are like puzzles, where the reader is given one piece at a time to try to figure out the big picture.
Although the mystery genre is associated with the crime genre, mystery fiction is considered a different genre. One thing that distinguishes this separation is that in mysteries there can be supernatural elements that don't involve a crime. This can cause some mysteries to cross over into supernatural horror.
Scroll below now to see 25 mystery fiction genre examples,
or click here to see all fiction genres.
* * *
Mystery Genre Definition – Examples
Review this list of popular examples to help you get a better understanding of the mystery fiction genre.
1. A is for Alibi by Sue Grafton
2. A Time to Kill by John Grisham
3. And Then There Were None by Agatha Christie
4. Angels & Demons by Dan Brown
5. In Cold Blood by Truman Capote
6. In the Woods by Tana French
7. Midnight in the Garden of Good and Evil by John Berendt
8. One for the Money by Janet Evanovich
9. Presumed Innocent by Scott Turow
10. Rebecca by Daphne du Maurier
11. Red Dragon by Thomas Harris
12. Shutter Island by Dennis Lehane
13. The Alienist by Caleb Carr
14. The Big Sleep by Raymond Chandler
15. The Complete Stories and Poems by Edgar Allan Poe
16. The Firm by John Grisham
17. The Girl Who Played with Fire by Stieg Larsson
18. The Girl with the Dragon Tattoo by Stieg Larsson
19. The Godfather by Mario Puzo
20. The Lovely Bones by Alice Sebold
21. The Maltese Falcon by Dashiell Hammett
22. The Name of the Rose by Umberto Eco
23. The Shadow of the Wind by Carlos Ruiz Zafón
24. The Strange Case of Dr. Jekyll and Mr. Hyde by Robert Louis Stevenson
25. The Thirteenth Tale by Diane Setterfield
* * *
Mystery Genre Definition – Related Book Genres
* Detective Fiction Genre Definition
* Police Procedural Fiction Genre
Click here now to see all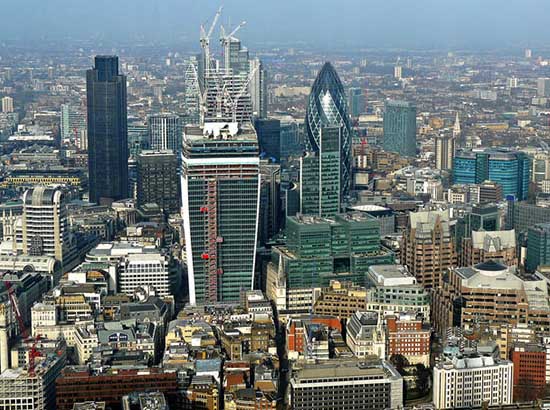 GET A LITERARY AGENT
Get free access to the Directory of Literary Agents with detailed agent listings to get a traditional publisher
Your Information will never be shared with any third party.