Murder Mystery Genre – What's the best definition for the murder mystery genre? The murder mystery genre is a sub-genre of the crime genre. The stories in the murder mystery genre involve a mystery-type investigation surrounding a crime, often homicide; the investigator who seeks to find the murderer may also find their loved ones in danger because of the investigation.
There are three other common plots in crime fiction: whodunit, hardboiled, and gangster.
Scroll below now to see 25 murder mystery fiction genre examples,
or click here to see all fiction genres.
* * *
Murder Mystery Genre – Examples
Review this list of popular examples to help you get a better understanding of the murder mystery fiction genre.
1. The Girl with the Dragon Tattoo by Stieg Larsson
2. 1st to Die by James Patterson
3. And Then There Were None by Agatha Christie
4. 2nd Chance by James Patterson
5. The Girl Who Played with Fire by Stieg Larsson
6. Murder on the Orient Express by Agatha Christie
7. Angels & Demons by Dan Brown
8. 3rd Degree by James Patterson
9. Gone Girl by Gillian Flynn
10. 4th of July by James Patterson
11. The Girl Who Kicked the Hornet's Nest by Stieg Larsson
12. The Lovely Bones by Alice Sebold
13. The Da Vinci Code by Dan Brown
14. Postmortem by Patricia Cornwell
15. Kiss the Girls by James Patterson
16. Along Came a Spider by James Patterson
17. The 5th Horseman by James Patterson
18. The 6th Target by James Patterson
19. Naked in Death by J.D. Robb
20. Déjà Dead by Kathy Reichs
21. Body of Evidence by Patricia Cornwell
22. The Body Farm by Patricia Cornwell
23. In the Woods by Tana French
24. 7th Heaven by James Patterson
25. From Potter's Field by Patricia Cornwell
* * *
Murder Mystery Genre – Related Book Genres
* Detective Fiction Genre Definition
* Hardboiled Crime Fiction Genre
Click here now to see all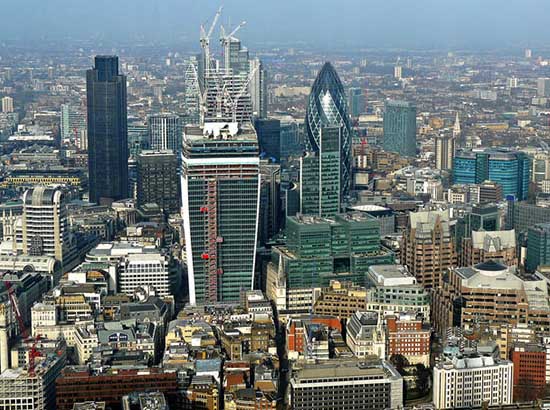 GET A LITERARY AGENT
Get free access to the Directory of Literary Agents with detailed agent listings to get a traditional publisher
Your Information will never be shared with any third party.