Gangster Genre – What's the best definition for the gangster fiction genre? The gangster genre is a sub-genre of the crime genre and revolves around stories that focus on gangs and other organized criminals with support and resources that are complex – resources far beyond what a single criminal could ever achieve on their own.
There are three other common plots in crime fiction: whodunit, murder mystery, and hardboiled.
Scroll below now to see 25 gangster fiction genre examples,
or click here to see all fiction genres.
* * *
Gangster Genre – Examples
Review this list of popular examples to help you get a better understanding of the gangster fiction genre.
1. The Godfather by Mario Puzo
2. She's Dating the Gangster by Bianca B. Bernardino
3. Gangster by Lorenzo Carcaterra
4. Perfect Chemistry by Simone Elkeles
5. The Sicilian by Mario Puzo
6. Omerta by Mario Puzo
7. Rules of Attraction by Simone Elkeles
8. Wiseguy by Nicholas Pileggi
9. Last Hit by Jessica Clare
10. The Resistible Rise of Arturo Ui by Bertolt Brecht
11. Carter Reed by Tijan
12. Otherwise Alone by Shay Savage
13. I'm Dating the Ice Princess by Filipina
14. Sempre by J.M. Darhower
15. The Long Firm by Jake Arnott
16. Layer Cake by J.J. Connolly
17. The Family by Mario Puzo
18. Crow's Row by Julie Hockley
19. Sacred Games by Vikram Chandra
20. Donnie Brasco by Joseph D. Pistone
21. The Runaway by Martina Cole
22. Billy Bathgate by E.L. Doctorow
23. Bastian's Storm by Shay Savage
24. Entice by Rachel Van Dyken
25. Elect by Rachel Van Dyken
* * *
Gangster Genre – Related Book Genres
* Detective Fiction Genre Definition
* Hardboiled Crime Fiction Genre
* Police Procedural Fiction Genre
Click here now to see all
fiction genres.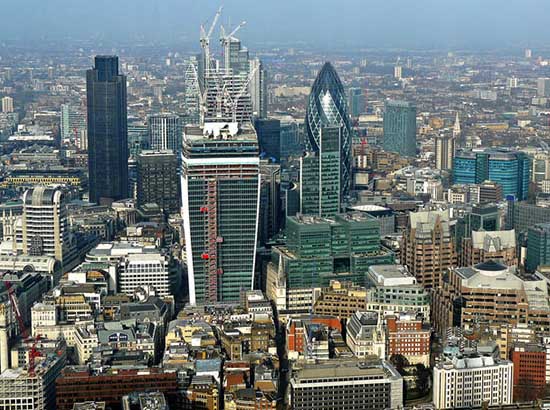 GET A LITERARY AGENT
Get free access to the Directory of Literary Agents with detailed agent listings to get a traditional publisher
Your Information will never be shared with any third party.