Military Fiction Genre – What's the best definition for the military genre? Books in the military fiction genre are made up of stories involving war or battle. They contain a lot of action and often take place in a field of armed combat. The characters in the military genre are either making preparations for war, dealing with war close to their home front (domestic setting), or are recovering from war. Most stories are set in a period from the past, crossing them with the historical genre.
Military genre books can also be about a character that is a solider, who might be joining a military force and/or fighting for a cause.
Scroll below now to see 25 military fiction genre examples,
or click here to see all fiction genres.
* * *
Military Fiction Genre – Examples
Review this list of popular examples to help you get a better understanding of the military fiction genre.
1. A Farewell to Arms by Ernest Hemingway
2. All Quiet on the Western Front by Erich Maria Remarque
3. Birdsong by Sebastian Faulks
4. Catch-22 by Joseph Heller
5. Cold Mountain by Charles Frazier
6. Ender's Game by Orson Scott Card
7. For Whom the Bell Tolls by Ernest Hemingway
8. Gone with the Wind by Margaret Mitchell
9. Johnny Got His Gun by Dalton Trumbo
10. Matterhorn: A Novel of the Vietnam War by Karl Marlantes
11. Night by Elie Wiesel
12. Shogun by James Clavell
13. Slaughterhouse-Five by Kurt Vonnegut
14. The Guernsey Literary and Potato Peel Pie Society by Mary Ann Shaffer
15. The Hunt for Red October by Tom Clancy
16. The Iliad by Homer
17. The Killer Angels by Michael Shaara
18. The Kite Runner by Khaled Hosseini
19. The Lord of the Rings by J.R.R. Tolkien
20. The Naked and the Dead by Norman Mailer
21. The Quiet American by Graham Greene
22. The Red Badge of Courage by Stephen Crane
23. The Things They Carried by Tim O'Brien
24. The Winds of War by Herman Wouk
25. War and Peace by Leo Tolstoy
* * *
Military Fiction Genre – Related Book Genres
* Historical Fiction Definition
Click here now to see all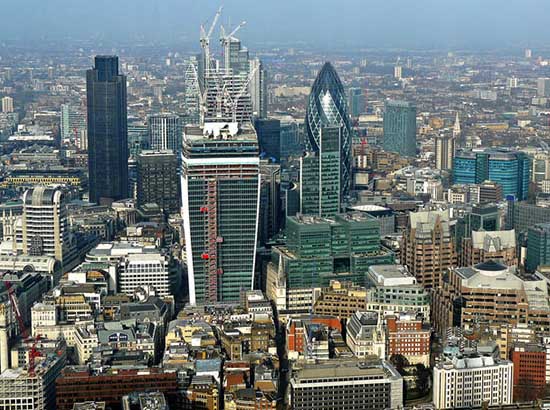 GET A LITERARY AGENT
Get free access to the Directory of Literary Agents with detailed agent listings to get a traditional publisher
Your Information will never be shared with any third party.