Apocalyptic Genre – What's the best definition for the apocalyptic fiction genre? Apocalyptic (and post-apocalyptic) fiction involves an event that devastates and brings down society as we know it. Apocalyptic stories can consist of a plague, natural disaster, or the makings of mankind (such as bio-weaponry or war). Zombie fiction is a great example as it mainly revolves around the zombie apocalypse (Zpoc) and the downfall of everything civil, even in human beings. Apocalyptic fiction contains the beginning or process of the crumbling of society and/or mankind.
Scroll below now to see 25 apocalyptic fiction genre examples,
or click here to see all fiction genres.
* * *
Apocalyptic Genre – Examples
Review this list of popular examples to help you get a better understanding of the apocalyptic fiction genre.
1. The Road by Cormac McCarthy
2. World War Z: An Oral History of the Zombie War by Max Brooks
3. The Stand by Stephen King
4. The Hunger Games by Suzanne Collins
5. The Passage by Justin Cronin
6. Catching Fire by Suzanne Collins
7. Mockingjay by Suzanne Collins
8. Life As We Knew It by Susan Beth Pfeffer
9. Oryx and Crake by Margaret Atwood
10. Alas, Babylon by Pat Frank
11. Angelfall by Susan Ee
12. Divergent by Veronica Roth
13. Earth Abides by George R. Stewart
14. The Maze Runner by James Dashner
15. I Am Legend and Other Stories by Richard Matheson
16. Swan Song by Robert R. McCammon
17. A Canticle for Leibowitz by Walter M. Miller Jr.
18. The Twelve by Justin Cronin
19. On the Beach by Nevil Shute
20. Ashfall by Mike Mullin
21. Insurgent by Veronica Roth
22. The Dead and the Gone by Susan Beth Pfeffer
23. The Day of the Triffids by John Wyndham
24. Feed (by Mira Grant
25. One Second After by William R. Forstchen
* * *
Apocalyptic Genre – Related Book Genres
* Post-Apocalyptic Fiction Genre
Click here now to see all
fiction genres.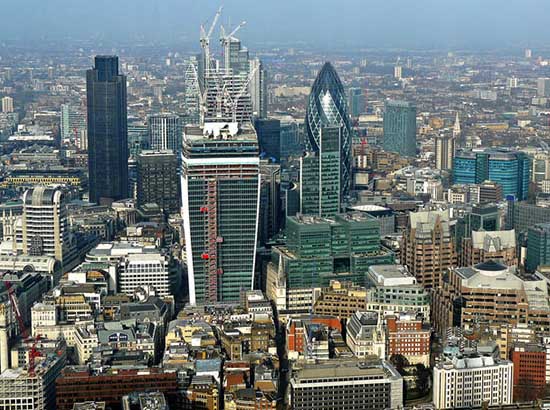 GET A LITERARY AGENT
Get free access to the Directory of Literary Agents with detailed agent listings to get a traditional publisher
Your Information will never be shared with any third party.