Historical Fiction Definition – What's the best definition for the historical genre? The historical fiction genre involves stories about real people or events. A story may be set in a certain period of history or revolve around a political or social event of the time. The historical fiction genre places real world people in real world places or events with several fictionalized/dramatized elements. You'll often find that historical fiction includes time travel stories, which crosses over and meshes with science fiction (Sci Fi). The historical fiction genre also goes well with fantasy or romance.
Scroll below now to see 25 historical fiction genre examples,
or click here to see all fiction genres.
* * *
Historical Fiction Definition – Examples
Review this list of popular examples to help you get a better understanding of the historical fiction genre.
1. A Tale of Two Cities by Charles Dickens
2. Cold Mountain by Charles Frazier
3. Girl With a Pearl Earring by Tracy Chevalier
4. Gone with the Wind by Margaret Mitchell
5. I, Claudius by Robert Graves
6. Lonesome Dove by Larry McMurtry
7. Memoirs of a Geisha by Arthur Golden
8. Roots: The Saga of an American Family by Alex Haley
9. Schindler's List by Thomas Keneally
10. Shogun by James Clavell
11. The Clan of the Cave Bear by Jean M. Auel
12. The Color Purple by Alice Walker
13. The Good Earth by Pearl S. Buck
14. The Historian by Elizabeth Kostova
15. The Mists of Avalon by Marion Zimmer Bradley
16. The Name of the Rose by Umberto Eco
17. The Other Boleyn Girl by Philippa Gregory
18. The Poisonwood Bible by Barbara Kingsolver
19. The Red Tent by Anita Diamant
20. The Scarlet Letter by Nathaniel Hawthorne
21. The Shadow of the Wind by Carlos Ruiz Zafó
22. The Thorn Birds by Colleen McCullough
23. War and Peace by Leo Tolstoy
24. Water for Elephants by Sara Gruen
25. Year of Wonders by Geraldine Brooks
* * *
Historical Fiction Definition – Related Book Genres
* Narrative Fiction Definition
* Realistic Fiction Definition
* Speculative Fiction Definition
Click here now to see all
fiction genres.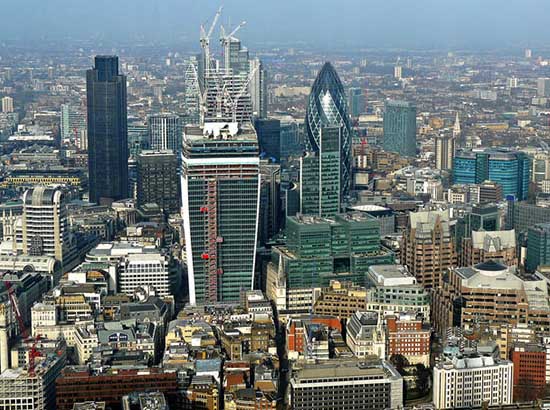 GET A LITERARY AGENT
Get free access to the Directory of Literary Agents with detailed agent listings to get a traditional publisher
Your Information will never be shared with any third party.