Period Piece Fiction Genre – What's the best definition for the period piece genre? Books in the period piece fiction genre are made up of stories that feature historical places, people, or events that are crucial to the story. History in this genre is used as a backdrop and may be fictionalized to various degrees; the stories themselves are outside history. The characters in this genre often speak and dress as they would in a certain point in history chosen by the author, but the plot and stories are completely fictional.
Scroll below now to see 25 period piece fiction genre examples,
or click here to see all fiction genres.
* * *
Period Piece Fiction Genre – Examples
Review this list of popular examples to help you get a better understanding of the period piece fiction genre.
1. Pride and Prejudice by Jane Austen
2. Jane Eyre by Charlotte Brontë
3. Sense and Sensibility by Jane Austen
4. The Help by Kathryn Stockett
5. Persuasion by Jane Austen
6. Mansfield Park by Jane Austen
7. The Great Gatsby by F. Scott Fitzgerald
8. Little Women by Louisa May Alcott
9. Emma by Jane Austen
10. Northanger Abbey by Jane Austen
11. The Other Boleyn Girl by Philippa Gregory
12. The Guernsey Literary and Potato Peel Pie Society by Mary Ann Shaffer
13. Girl With a Pearl Earring by Tracy Chevalier
14. Water for Elephants by Sara Gruen
15. Gone with the Wind by Margaret Mitchell
16. Les Misérables by Victor Hugo
17. Memoirs of a Geisha by Arthur Golden
18. To Kill a Mockingbird by Harper Lee
19. The Scarlet Letter by Nathaniel Hawthorne
20. The Pillars of the Earth by Ken Follett
21. The Queen's Fool by Philippa Gregory
22. The Book Thief by Markus Zusak
23. North and South by Elizabeth Gaskell
24. The Count of Monte Cristo by Alexandre Dumas
25. Atonement by Ian McEwan
* * *
Period Piece Fiction Genre – Related Book Genres
* Alternate History Fiction Genre
* Biographical Fiction Definition
* Historical Fiction Definition
* Narrative Fiction Definition
* Realistic Fiction Definition
Click here now to see all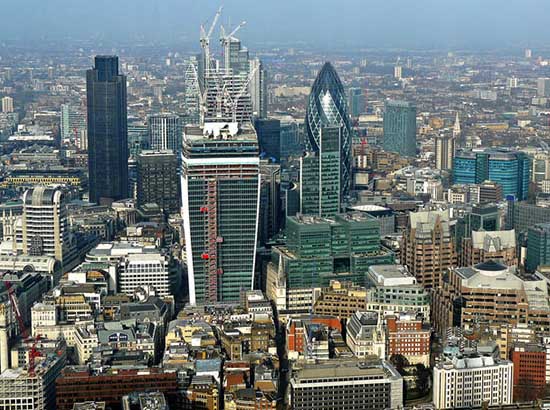 GET A LITERARY AGENT
Get free access to the Directory of Literary Agents with detailed agent listings to get a traditional publisher
Your Information will never be shared with any third party.