Biographical Fiction Definition – What's the best definition for the biographical fiction genre? Biographical fiction is made up of books that are based on a historical person, with fiction aspects added. The time period of the person's life may be accurate, for instance, but the circumstances of their life may be changed. A good example would be Lincoln VS Vampires; the story is set in Abraham Lincoln's time with some of the locations and names being completely accurate, but with the fantastical addition of vampires that he slays.
Depending on what fiction aspects are added, also determines what other genres it could fall into. With the example above, the genre would be biographical horror fiction because horror elements (vampires) were added to the biographical story.
Scroll below now to see 25 biographical fiction genre examples,
or click here to see all fiction genres.
* * *
Biographical Fiction Definition – Examples
Review this list of popular examples to help you get a better understanding of the biographical fiction genre.
1. The Paris Wife by Paula McLain
2. Loving Frank by Nancy Horan
3. Z: A Novel of Zelda Fitzgerald by Therese Anne Fowler
4. The Aviator's Wife by Melanie Benjamin
5. Half Broke Horses by Jeannette Walls
6. The Other Boleyn Girl by Philippa Gregory
7. The Autobiography of Mrs. Tom Thumb by Melanie Benjamin
8. The Constant Princess by Philippa Gregory
9. Remarkable Creatures by Tracy Chevalier
10. The Autobiography of Henry VIII: With Notes by His Fool, Will Somers by Margaret George
11. The Lady Elizabeth by Alison Weir
12. The Painted Girls by Cathy Marie Buchanan
13. The Boleyn Inheritance by Philippa Gregory
14. Alice I Have Been by Melanie Benjamin
15. The Chaperone by Laura Moriarty
16. The White Queen by Philippa Gregory
17. The Master by Colm Tóibín
18. The Red Queen by Philippa Gregory
19. The Women by T.C. Boyle
20. The Lacuna by Barbara Kingsolver
21. The Forest Loverby Susan Vreeland
22. Regeneration by Pat Barker
23. Mistress of the Sun by Sandra Gulland
24. Frida by Bárbara Mujica
25. Mary, Called Magdalene by Margaret George
* * *
Biographical Fiction Definition – Related Book Genres
* Alternate History Fiction Genre
* Historical Fiction Definition
* Narrative Fiction Definition
* Speculative Fiction Definition
Click here now to see all
fiction genres.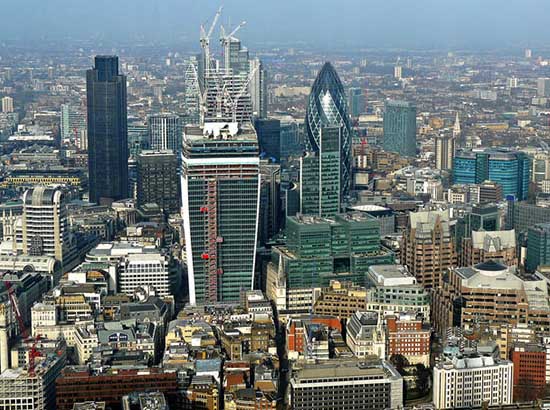 GET A LITERARY AGENT
Get free access to the Directory of Literary Agents with detailed agent listings to get a traditional publisher
Your Information will never be shared with any third party.