Realistic Fiction Definition – What's the best definition for realistic genre? Books in the realistic fiction genre are made up of stories that could really happen to real people and animals. The realistic genre plots involve things that could have taken place in real life, with the character reacting in the same manner as real people might react. There is less dramatization and stretching of the truth; the fantastical elements common in other works of fiction are somewhat suspended.
Scroll below now to see 25 realistic fiction genre examples,
or click here to see all fiction genres.
* * *
Realistic Fiction Definition – Examples
Review this list of popular examples to help you get a better understanding of the realistic fiction genre.
1. The Fault in Our Stars by John Green
2. Thirteen Reasons Why by Jay Asher
3. Speak by Laurie Halse Anderson
4. The Perks of Being a Wallflower by Stephen Chbosky
5. Looking for Alaska by John Green
6. Wonder by R.J. Palacio
7. Paper Towns by John Green
8. Holes by Louis Sachar
9. Stargirl by Jerry Spinelli
10. Eleanor & Park by Rainbow Rowell
11. Out of My Mind by Sharon M. Draper
12. The Absolutely True Diary of a Part-Time Indian by Sherman Alexie
13. The Outsiders by S.E. Hinton
14. Will Grayson, Will Grayson by John Green
15. If I Stay by Gayle Forman
16. An Abundance of Katherines by John Green
17. Wintergirls by Laurie Halse Anderson
18. Diary of a Wimpy Kid by Jeff Kinney
19. Rules by Cynthia Lord
20. Fangirl by Rainbow Rowell
21. Bridge to Terabithia by Katherine Paterson
22. Just Listen by Sarah Dessen
23. The Truth About Forever by Sarah Dessen
24. Anna and the French Kiss by Stephanie Perkins
25. My Sister's Keeper by Jodi Picoult
* * *
Realistic Fiction Definition – Related Book Genres
* Biographical Fiction Definition
* Contemporary Realistic Fiction Definition
* Realistic Fiction Definition
Click here now to see all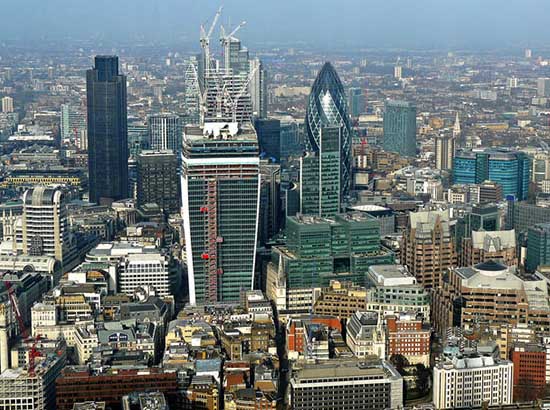 GET A LITERARY AGENT
Get free access to the Directory of Literary Agents with detailed agent listings to get a traditional publisher
Your Information will never be shared with any third party.