Fiction Definition – What's the best definition for the fiction genre? Books in the fiction genre are forms of work that deal with, in part or whole, information or events that are not real. The people, places, and circumstances are imaginary or theoretical, developed from the mind or ideas of the author. The stories are inventions or fabrication opposed to fact. Fiction genre works are often found in the forms of short stories or novels.
The fiction genre is a base genre for all works of fiction; any other genre can be a work of fiction if some elements of the plot, stories, or characters are made up entirely by the author.
Scroll below now to see 25 fiction genre examples,
or click here to see all fiction genres.
* * *
Fiction Definition – Examples
Review this list of popular examples to help you get a better understanding of the fiction genre.
1. To Kill a Mockingbird by Harper Lee
2. The Great Gatsby by F. Scott Fitzgerald
3. The Da Vinci Code by Dan Brown
4. The Hunger Games by Suzanne Collins
5. 1984 by George Orwell
6. The Catcher in the Rye by J.D. Salinger
7. Harry Potter and the Sorcerer's Stone by J.K. Rowling
8. Catching Fire by Suzanne Collins
9. The Kite Runner by Khaled Hosseini
10. Life of Pi by Yann Martel
11. Lord of the Flies by William Golding
12. The Hobbit by J.R.R. Tolkien
13. Mockingjay by Suzanne Collins
14. Pride and Prejudice by Jane Austen
15. Harry Potter and the Chamber of Secrets by J.K. Rowling
16. Angels & Demons by Dan Brown
17. The Curious Incident of the Dog in the Night-Time by Mark Haddon
18. Harry Potter and the Goblet of Fire by J.K. Rowling
19. Harry Potter and the Deathly Hallows by J.K. Rowling
20. The Lovely Bones by Alice Sebold
21. Water for Elephants by Sara Gruen
22. Harry Potter and the Half-Blood Prince by J.K. Rowling
23. Harry Potter and the Order of the Phoenix by J.K. Rowling
24. Of Mice and Men by John Steinbeck
25. Memoirs of a Geisha by Arthur Golden
* * *
Fiction Definition – Related Book Genres
* Narrative Fiction Definition
* Speculative Fiction Definition
Click here now to see all
fiction genres.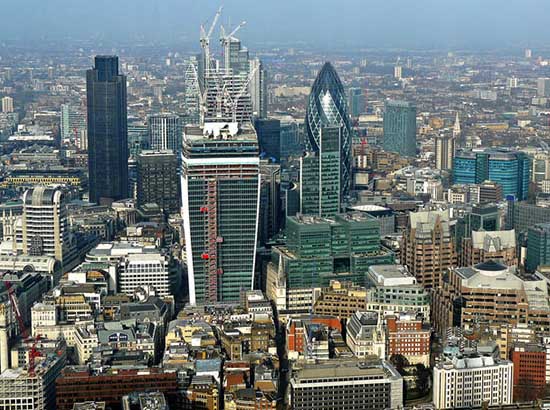 GET A LITERARY AGENT
Get free access to the Directory of Literary Agents with detailed agent listings to get a traditional publisher
Your Information will never be shared with any third party.