Prose Fiction Genre – What's the best definition for the prose genre? Books in the prose fiction genre contain a form of language in grammatical structure that has a natural flow of speech. The prose fiction is used in literature, newspapers, magazines, encyclopedias, broadcasting, film, history, philosophy, and law; it's basically the structure in which words are written that flow well when read.
Scroll below now to see 25 prose fiction genre examples,
or click here to see all fiction genres.
* * *
Prose Fiction Genre – Examples
Review this list of popular examples to help you get a better understanding of the prose fiction genre.
1. The Old Man and the Sea by Ernest Hemingway
2. 1984 by George Orwell
3. The Giver by Lois Lowry
4. The Catcher in the Rye by J.D. Salinger
5. Lolita by Vladimir Nabokov
6. Dubliners by James Joyce
7. Cloud Atlas by David Mitchell
8. Animal Farm by George Orwell
9. Lord of the Flies by William Golding
10. The Kite Runner by Khaled Hosseini
11. Mockingjay by Suzanne Collins
12. To Kill a Mockingbird by Harper Lee
13. Pride and Prejudice by Jane Austen
14. Anna Karenina by Leo Tolstoy
15. Moby-Dick; or, The Whale by Herman Melville
16. The Golden Compass by Philip Pullman
17. Fahrenheit 451 by Ray Bradbury
18. Catch-22 by Joseph Heller
19. The Sound and the Fury by William Faulkner
20. The Great Gatsby by F. Scott Fitzgerald
21. Middlesex by Jeffrey Eugenides
22. Good Omens: The Nice and Accurate Prophecies of Agnes Nutter, Witch by Terry Pratchett
23. As I Lay Dying by William Faulkner
24. The Road by Cormac McCarthy
25. The Wind-Up Bird Chronicle by Haruki Murakami
* * *
Prose Fiction Genre – Related Book Genres
* Narrative Fiction Definition
Click here now to see all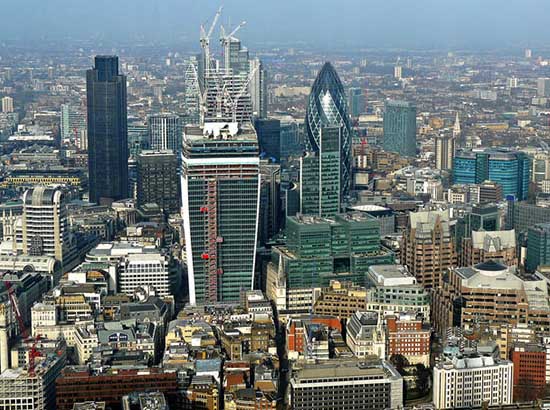 GET A LITERARY AGENT
Get free access to the Directory of Literary Agents with detailed agent listings to get a traditional publisher
Your Information will never be shared with any third party.