Spy Fiction Genre – What's the best definition for spy genre? Books in the spy fiction genre are made up of stories that follow a secret agent (spy) or member of military personnel who is on a secret espionage mission. They are often equipped with special, fantastical gadgets that are useful for their mission. The characters in the spy genre are also weapons in themselves, having been trained in hand-to-hand combat and technological skills. Some characters work for a government and some work against corruption in their own or other governments.
Scroll below now to see 25 spy fiction genre examples,
or click here to see all fiction genres.
* * *
Spy Fiction Genre – Examples
Review this list of popular examples to help you get a better understanding of the spy fiction genre.
1. Tinker, Tailor, Soldier, Spy by John le Carré
2. The Spy Who Came In from the Cold by John le Carré
3. Casino Royale by Ian Fleming
4. The Bourne Identity by Robert Ludlum
5. Smiley's People by John le Carré
6. Doctor No by Ian Fleming
7. Moonraker by Ian Fleming
8. Live and Let Die by Ian Fleming
9. Call for the Dead by John le Carré
10. From Russia With Love by Ian Fleming
11. The Honourable Schoolboy by John le Carré
12. Patriot Games by Tom Clancy
13. Thunderball by Ian Fleming
14. The Hunt for Red October by Tom Clancy
15. Diamonds Are Forever by Ian Fleming
16. Stormbreaker by Anthony Horowitz
17. Goldfinger by Ian Fleming
18. Berlin Game by Len Deighton
19. On Her Majesty's Secret Service by Ian Fleming
20. The Kill Artist by Daniel Silva
21. For Your Eyes Only by Ian Fleming
22. Our Man in Havana by Graham Greene
23. You Only Live Twice by Ian Fleming
24. The Looking Glass War by John le Carré
25. The Rembrandt Affair by Daniel Silva
* * *
Spy Fiction Genre – Related Book Genres
Click here now to see all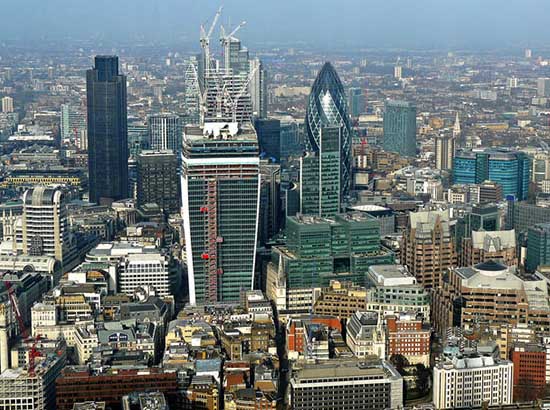 GET A LITERARY AGENT
Get free access to the Directory of Literary Agents with detailed agent listings to get a traditional publisher
Your Information will never be shared with any third party.