Modern Fiction Definition – What's the best definition for the modern genre? Books in the modern fiction genre are made up of stories set in modern settings. They have technology and events that are close to or pertain to the current culture of the lives of their main characters in a "today" setting. The modern genre would also include new and struggling social concepts and/or thought processes (such as accepting homosexuals into the military, gay marriage, women's rights, or abortion).
Scroll below now to see 25 modern fiction genre examples,
or click here to see all fiction genres.
* * *
Modern Fiction Definition – Examples
Review this list of popular examples to help you get a better understanding of the modern fiction genre.
1. Life of Pi by Yann Martel
2. The Kite Runner by Khaled Hosseini
3. The Curious Incident of the Dog in the Night-Time by Mark Haddon
4. The Da Vinci Code by Dan Brown
5. The Lovely Bones by Alice Sebold
6. The Girl with the Dragon Tattoo by Stieg Larsson
7. Memoirs of a Geisha by Arthur Golden
8. The Time Traveler's Wife by Audrey Niffenegger
9. The Road by Cormac McCarthy
10. The Help by Kathryn Stockett
11. Atonement by Ian McEwan
12. Angels & Demons by Dan Brown
13. Middlesex by Jeffrey Eugenides
14. The Poisonwood Bible by Barbara Kingsolver
15. The Alchemist by Paulo Coelho
16. The Hunger Games by Suzanne Collins
17. The Handmaid's Tale by Margaret Atwood
18. The Secret Life of Bees by Sue Monk Kidd
19. A Thousand Splendid Suns by Khaled Hosseini
20. Bridget Jones's Diary by Helen Fielding
21. The Joy Luck Club by Amy Tan
22. Water for Elephants by Sara Gruen
23. The Catcher in the Rye by J.D. Salinger
24. Room by Emma Donoghue
25. The Book Thief by Markus Zusak
* * *
Modern Fiction Definition – Related Book Genres
* Commercial Fiction Definition
* Contemporary Fiction Definition
Click here now to see all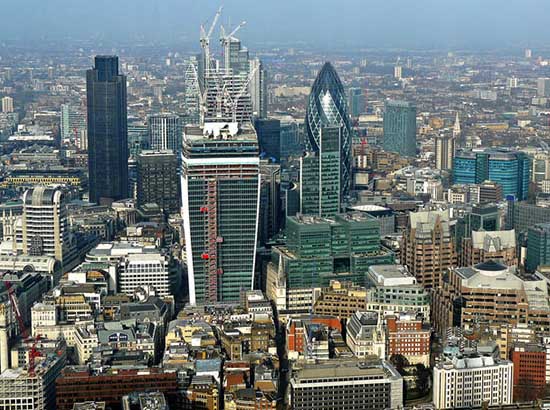 GET A LITERARY AGENT
Get free access to the Directory of Literary Agents with detailed agent listings to get a traditional publisher
Your Information will never be shared with any third party.