Slasher Fiction Genre – What's the best definition for slasher genre? Books in the slasher fiction genre are made up of stories that feature male serial killers, or other psychopaths, as an antagonist. They methodically kill a number of vulnerable, often female, protagonist victims in succession. Suspense is built by the victims being oblivious to the killer until it's too late. The "slasher" kills his victims by sneaking up on them and stabbing or slicing them with a sharp object, such as a large knife.
Scroll below now to see 25 slasher fiction genre examples,
or click here to see all fiction genres.
* * *
Slasher Fiction Genre – Examples
Review this list of popular examples to help you get a better understanding of the slasher fiction genre.
1. The Jigsaw Man by Gord Rollo
2. Depraved by Bryan Smith
3. The Devil in Gray by Graham Masterton
4. Joyride by Stephen Crye
5. Gossip Girl, Psycho Killer by Cecily von Ziegesar
6. The Housemates by Iain Rob Wright
7. The Virgin's Hunter by Nikki Morris
8. The Hypnotist by Lars Kepler
9. Killing Floor by Lee Child
10. Dark Origins by Anthony E. Zuiker
11. I Am Not A Serial Killer by Dan Wells
12. Heartstopper by Joy Fielding
13. Toyer by Gardner McKay
14. The Righteous Men by Sam Bourne
15. Never Knowing by Chevy Stevens
16. Still Missing by Chevy Stevens
17. Evil at Heart by Chelsea Cain
18. Sweetheart by Chelsea Cain
19. Heartsick by Chelsea Cain
20. Night in the Lonesome October by Richard Laymon
21. Friday Night in Beast House by Richard Laymon
22. The Lake by Richard Laymon
23. Darkness, Tell Usby Richard Laymon
24. Cuts by Richard Laymon
25. The Midnight Tour by Richard Laymon
* * *
Slasher Fiction Genre – Related Book Genres
* Psychological Fiction Definition
* Psychological Thriller Genre
Click here now to see all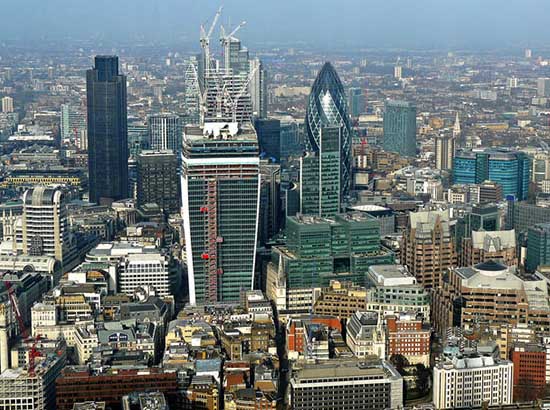 GET A LITERARY AGENT
Get free access to the Directory of Literary Agents with detailed agent listings to get a traditional publisher
Your Information will never be shared with any third party.