Psychological Thriller Genre – What's the best definition for the psychological thriller genre? Books in the psychological thriller genre are made up of stories that depend on the psychological condition of the hero, rather than the action. The books in this genre are complex and are designed to deliberately confuse the reader by showing them seemingly nonsensical information that the hero gains.
Scroll below now to see 25 psychological thriller fiction genre examples,
or click here to see all fiction genres.
* * *
Psychological Thriller Genre – Examples
Review this list of popular examples to help you get a better understanding of the psychological thriller fiction genre.
1. Gone Girl by Gillian Flynn
2. Consequences by Aleatha Romig
3. Dark Places by Gillian Flynn
4. Shutter Island by Dennis Lehane
5. Truth by Aleatha Romig
6. The Silence of the Lambs by Thomas Harris
7. The Silent Wife by A.S.A. Harrison
8. Into the Darkest Corner by Elizabeth Haynes
9. The Zombie Room by R.D. Ronald
10. The Elephant Tree by R.D. Ronald
11. Blue Coyote Motel by Dianne Harman
12. Red Dragon by Thomas Harris
13. Still Missing by Chevy Stevens
14. In the Woods by Tana French
15. Convicted by Aleatha Romig
16. The Girl with the Dragon Tattoo by Stieg Larsson
17. The Shining by Stephen King
18. Fight Club by Chuck Palahniuk
19. The Collector by John Fowles
20. Hannibal by Thomas Harris
21. Sister by Rosamund Lupton
22. Room by Emma Donoghue
23. The Likeness by Tana French
24. American Psycho by Bret Easton Ellis
25. When the Bough Breaks by Jonathan Kellerman
* * *
Psychological Thriller Genre – Related Book Genres
* Detective Fiction Genre Definition
* Narrative Fiction Definition
Click here now to see all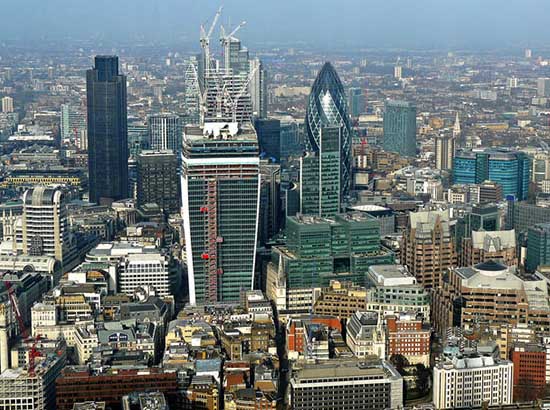 GET A LITERARY AGENT
Get free access to the Directory of Literary Agents with detailed agent listings to get a traditional publisher
Your Information will never be shared with any third party.