Psychological Fiction Definition – What's the best definition for the psychological genre? Books in the psychological fiction genre are made up of stories that place a large amount of emphasis on interior characterization, motives, circumstances, and action which come from external action. In the psychological genre the author doesn't state what happens, but explains the motivations of the actions. Characterizations are more important in the psychological genre than in other genres; there is a lot of inner dialogue and flashbacks.
Scroll below now to see 25 psychological fiction genre examples,
or click here to see all fiction genres.
* * *
Psychological Fiction Definition – Examples
Review this list of popular examples to help you get a better understanding of the psychological fiction genre.
1. Gone Girl by Gillian Flynn
2. Room by Emma Donoghue
3. Before I Go To Sleep by S.J. Watson
4. Lord of the Flies by William Golding
5. The Bell Jar by Sylvia Plath
6. The Lovely Bones by Alice Sebold
7. The Catcher in the Rye by J.D. Salinger
8. The Light Between Oceans by M.L. Stedman
9. Sharp Objects by Gillian Flynn
10. Still Missing by Chevy Stevens
11. One Flew Over the Cuckoo's Nest by Ken Kesey
12. The Almost Moon by Alice Sebold
13. Darkly Dreaming Dexter by Jeff Lindsay
14. She's Come Undone by Wally Lamb
15. All is Vanity by Christina Schwarz
16. The Memory Keeper's Daughter by Kim Edwards
17. The Night Guest by Fiona McFarlane
18. Cartwheel by Jennifer duBois
19. Night Film by Marisha Pessl
20. Always Watching by Chevy Stevens
21. Flowers in the Attic by V.C. Andrews
22. Too Bright to Hear Too Loud to See by Juliann Garey
23. The Secret Keeper by Kate Morton
24. The Art of Fielding by Chad Harbach
25. Dare Me by Megan Abbott
* * *
Psychological Fiction Definition – Related Book Genres
* Detective Fiction Genre Definition
Click here now to see all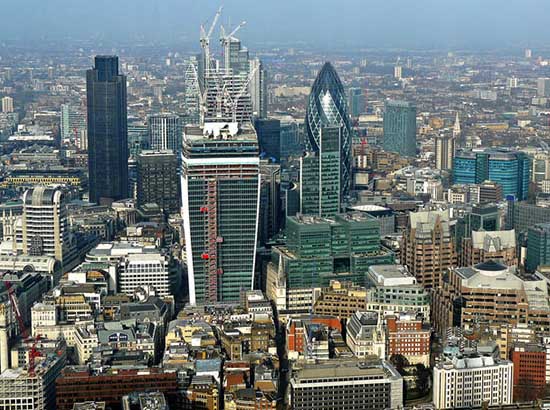 GET A LITERARY AGENT
Get free access to the Directory of Literary Agents with detailed agent listings to get a traditional publisher
Your Information will never be shared with any third party.