YA Fiction Genre – What's the best definition for the YA fiction book genre? The YA (young adult) fiction genre consists of themes, styles, and plot elements that appeal to a younger reading audience. The main character's age often sets the age of the targeted audience (12-18 (sometimes considered teen fiction) or 16-25 years of age). The subject matter and story lines in the YA fiction genre follow the interest and thoughts of the main character, mirroring the feelings/emotions and circumstances facing their life. YA stories are relevant to the target readers. Most stories include coming of age themes or dealing with high school or college issues, or even trying to make their own way despite their parents.
YA fiction is written in a spectrum of genres.
Books in the young adult fiction genre are often 40-80,000 words in length.
Scroll below now to see 25 YA fiction book genre examples,
or click here to see all book genres for kids.
* * *
YA Fiction Genre – Examples
Review this list of popular examples to help you get a better understanding of the YA  fiction book genre.
1. A Wrinkle in Time by Madeleine L'Engle
2. Artemis Fowl by Eoin Colfer
3. Bridge to Terabithia by Katherine Paterson
4. Charlie and the Chocolate Factory by Roald Dahl
5. Charlotte's Web by E.B. White
6. Eragon by Christopher Paolini
7. Graceling by Kristin Cashore
8. Harry Potter and the Sorcerer's Stone by J.K. Rowling
9. Holes by Louis Sachar
10. Inkheart by Cornelia Funke
11. Island of the Blue Dolphins by Scott O'Dell
12. Little Women by Louisa May Alcott
13. Number the Stars by Lois Lowry
14. Speak by Laurie Halse Anderson
15. Stargirl by Jerry Spinelli
16. The Giver by Lois Lowry
17. The Golden Compass by Philip Pullman
18. The Hobbit by J.R.R. Tolkien
19. The Host by Stephenie Meyer
20. The Hunger Games by Suzanne Collins
21. The Little Prince by Antoine de Saint-Exupéry
22. The Perks of Being a Wallflower by Stephen Chbosky
23. To Kill a Mockingbird by Harper Lee
24. Twilight by Stephenie Meyer
25. Uglies by Scott Westerfeld
* * *
YA Fiction Genre – Related Book Genres
Click here now to see all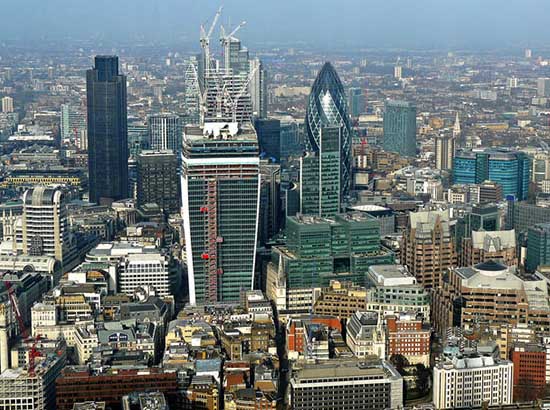 GET A LITERARY AGENT
Get free access to the Directory of Literary Agents with detailed agent listings to get a traditional publisher
Your Information will never be shared with any third party.