Young Adult Genre – What's the best definition for the young adult book genre? The young adult genre is made up of books with a variety of themes and plots that appeal to a young reading audience that spans from teens to new adult (12-18 (sometimes considered teen fiction) or 16-25 years of age). The books can be nonfiction or fiction and are educational and entertaining. The topics and content in the young adult book genre need to hold the minds and attention of the target age group and speak directly to their heart, mind, and emotions, or be strongly relevant to their lives in some way.
Books in the young adult genre are often 40-80,000 words in length.
Scroll below now to see 25 young adult book genre examples,
or click here to see all book genres for kids.
* * *
Young Adult Genre – Examples
Review this list of popular examples to help you get a better understanding of the young adult book genre.
1. Number the Stars by Lois Lowry
2. Speak by Laurie Halse Anderson
3. Stargirl by Jerry Spinelli
4. The Giver by Lois Lowry
5. The Golden Compass by Philip Pullman
6. The Hobbit by J.R.R. Tolkien
7. The Host by Stephenie Meyer
8. The Hunger Games by Suzanne Collins
9. The Little Prince by Antoine de Saint-Exupéry
10. The Perks of Being a Wallflower by Stephen Chbosky
11. To Kill a Mockingbird by Harper Lee
12. Twilight by Stephenie Meyer
13. Uglies by Scott Westerfeld
14. I Can't Keep My Own Secrets: Six-Word Memoirs by Teens Famous & Obscure by Rachel Fershleiser
15. Invincible Microbe: Tuberculosis and the Never-Ending Search for a Cure by Jim Murphy
16. Kisses from Katie: A Story of Relentless Love and Redemption by Katie J. Davis
17. Manga Messiah by Hidenori Kumai
18. Moonbird: A Year on the Wind with the Great Survivor B95 by Phillip M. Hoose
19. Night by Elie Wiesel
20. Persepolis: The Story of a Childhood by Marjane Satrapi
21. Rapture Practice Rapture Practice by Aaron Hartzler
22. Steve Jobs: The Man Who Thought Different by Karen Blumenthal
23. The Diary of a Young Girl The Diary of a Young Girl by Anne Frank
24. The Good, the Bad, and the Barbie: A Doll's History and Her Impact on Us by Tanya Lee Stone
25. The Nazi Hunters: How a Team of Spies and Survivors Captured the World's Most Notorious Nazi by Neal Bascomb
* * *
Young Adult Genre – Related Book Genres
Click here now to see all
book genres for kids.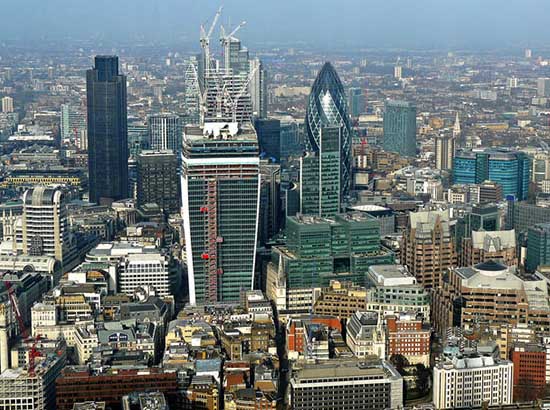 GET A LITERARY AGENT
Get free access to the Directory of Literary Agents with detailed agent listings to get a traditional publisher
Your Information will never be shared with any third party.