Juvenile Nonfiction Genre – What's the best definition for the juvenile nonfiction book genre? Books in the juvenile nonfiction genre are books relevant in some way to teens and young adults from ages twelve to eighteen. The subject matter in these titles must be of interest to the teens in the age demographic and must pertain to issues the teens might have to deal with. The juvenile genre can be about drugs, sex, partying, abuse, broken homes, lost parents or loved one, and alcohol.
Books in the juvenile genre are often 2-10,000 words in length for ages 7-9, and 20-40,000 words in length for ages 9-12, and 40-80,000 words in length for ages 13-18.
Scroll below now to see 25 juvenile nonfiction book genre examples,
or click here to see all book genres for kids.
* * *
Juvenile Nonfiction Genre – Examples
Review this list of popular examples to help you get a better understanding of the juvenile nonfiction book genre.
1. A Butterfly Is Patient by Dianna Hutts Aston
2. A Little Book of Sloth by Lucy Cooke
3. A River of Words: The Story of William Carlos Williams by Jennifer Fisher Bryant
4. A Splash of Red: The Life and Art of Horace Pippin by Jen Bryant
5. Amelia Lost: The Life and Disappearance of Amelia Earhart by Candace Fleming
6. America Is Under Attack: September 11, 2001: The Day the Towers Fell by Don Brown
7. Ballet for Martha: Making Appalachian Spring by Jan Greenberg
8. Balloons Over Broadway: The True Story of the Puppeteer of Macy's Parade by Melissa Sweet
9. Bomb: The Race to Buildóand Stealóthe World's Most Dangerous Weapon by Steve Sheinkin
10. Claudette Colvin: Twice Toward Justice by Phillip M. Hoose
11. Eruption!: Volcanoes and the Science of Saving Lives by Elizabeth Rusch
12. How They Croaked: The Awful Ends of the Awfully Famous by Georgia Bragg
13. Just Being Audrey by Margaret Cardillo
14. Kakapo Rescue: Saving the World's Strangest Parrot by Sy Montgomery
15. Life in the Ocean: The Story of Oceanographer Sylvia Earle by Claire A. Nivola
16. Look Up!: Bird-Watching in Your Own Backyard by Annette LeBlanc Cate
17. Mirror Mirror: A Book of Reverso Poems by Marilyn Singer
18. Moonbird: A Year on the Wind with the Great Survivor B95 by Phillip M. Hoose
19. Mrs. Harkness and the Panda by Alicia Potter
20. Phineas Gage: A Gruesome but True Story About Brain Science by John Fleischman
21. Temple Grandin: How the Girl Who Loved Cows Embraced Autism and Changed the World by Sy Montgomery
22. The House Baba Built: An Artist's Childhood in China by Ed Young
23. The Wall: Growing Up Behind the Iron Curtain by Peter SÌs
24. Where the Sidewalk Ends by Shel Silverstein
25. Worst of Friends: Thomas Jefferson, John Adams and the True Story of an American Feud by Suzanne Jurmain
* * *
Juvenile Nonfiction Genre – Related Book Genres
Click here now to see all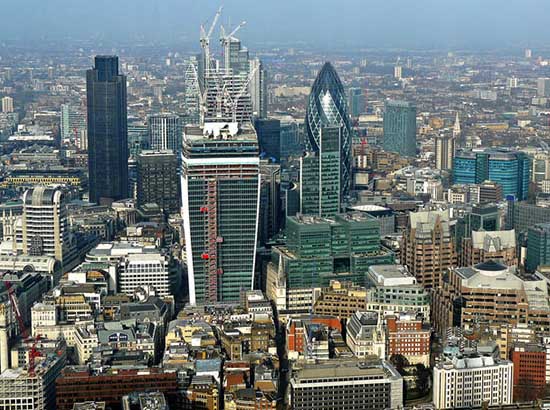 GET A LITERARY AGENT
Get free access to the Directory of Literary Agents with detailed agent listings to get a traditional publisher
Your Information will never be shared with any third party.