Juvenile Book Genre – What's the best definition for the juvenile book genre? The juvenile book genre is made up of books with a variety of theme and plots that appeal to a young reading audience that spans the chapter book, middle grade, teen, and young adult genres (7-18 year olds). The books can be nonfiction or fiction and are educational and entertaining. The topics and content in the juvenile book genre need to hold the minds and attention of not only the targeted age group, but also be of interest to a wider range (younger and older alike) within the age group. The books need to speak directly to their heart, mind, and emotions, or be strongly relevant to their lives in some way.
Books in the juvenile book genre are often 2-10,000 words in length for ages 7-9, and 20-40,000 words in length for ages 9-12, and 40-80,000 words in length for ages 13-18.
Scroll below now to see 25 juvenile book genre examples,
or click here to see all book genres for kids.
* * *
Juvenile Book Genre – Examples
Review this list of popular examples to help you get a better understanding of the juvenile book genre.
1. Little Town on the Prairie by Laura Ingalls Wilder
2. Meet Felicity: An American Girl by Valerie Tripp
3. My Pants Are Haunted by Jim Benton
4. Stormbreaker by Anthony Horowitz
5. The Bad Beginning by Lemony Snicket
6. The Chronicles of Narnia by C.S. Lewis
7. The Golden Compass by Philip Pullman
8. The Lion, the Witch, and the Wardrobe by C.S. Lewis
9. The Long Winter by Laura Ingalls Wilder
10. The Magic of Finkleton by K.C. Hilton
11. The Magician's Nephew by C.S. Lewis
12. The Silver Chair by C.S. Lewis
13. To Kill a Mockingbird by Harper Lee
14. Life in the Ocean: The Story of Oceanographer Sylvia Earle by Claire A. Nivola
15. Look Up!: Bird-Watching in Your Own Backyard by Annette LeBlanc Cate
16. Mirror Mirror: A Book of Reverso Poems by Marilyn Singer
17. Moonbird: A Year on the Wind with the Great Survivor B95 by Phillip M. Hoose
18. Mrs. Harkness and the Panda by Alicia Potter
19. Phineas Gage: A Gruesome but True Story About Brain Science by John Fleischman
20. Temple Grandin: How the Girl Who Loved Cows Embraced Autism and Changed the World by Sy Montgomery
21. The House Baba Built: An Artist's Childhood in China by Ed Young
22. The Wall: Growing Up Behind the Iron Curtain by Peter SÌs
23. Where the Sidewalk Ends by Shel Silverstein
24. Worst of Friends: Thomas Jefferson, John Adams and the True Story of an American Feud by Suzanne Jurmain
25. Artemis Fowl by Eoin Colfer
* * *
Juvenile Book Genre – Related Book Genres
Click here now to see all
book genres for kids.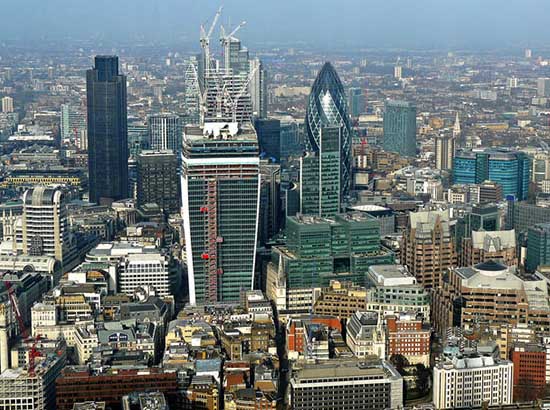 GET A LITERARY AGENT
Get free access to the Directory of Literary Agents with detailed agent listings to get a traditional publisher
Your Information will never be shared with any third party.