True Adventure Genre – What's the best definition for the true adventure genre? Books in the true adventure genre are about adventures that really happened to real people. This book genre can also be about personal experiences and travels one has taken and the adventure brought into those travels/experiences through excitement or difficulty. They can also be about life experiences that have changed one in a remarkable or fundamental way.
Scroll below now to see 25 true adventure nonfiction genre examples,
or click here to see all nonfiction genres.
* * *
True Adventure Genre – Examples
Review this list of popular examples to help you get a better understanding of the true adventure nonfiction genre.
1. 127 Hours: Between a Rock and a Hard Place by Aron Ralston
2. Alive: The Story of the Andes Survivors by Piers Paul Read
3. Blue Latitudes: Boldly Going Where Captain Cook Has Gone Before by Tony Horwitz
4. Down the Great Unknown: John Wesley Powell's 1869 Journey of Discovery and Tragedy Through the Grand Canyon by Edward Dolnick
5. Dreaming of East: Western Women and the Exotic Allure of the Orient by Barbara Hodgson
6. Endurance: Shackleton's Incredible Voyage by Alfred Lansing
7. In the Heart of the Sea: The Tragedy of the Whaleship Essex
8. Into Africa: The Epic Adventures of Stanley and Livingstone by Martin Dugard
9. Into the Wild by Jon Krakauer
10. Into Thin Air: A Personal Account of the Mt. Everest Disaster by Jon Krakauer
11. Last Chance to See by Douglas Adams
12. Learning the Ropes: An Apprentice on the Last of the Windjammers by Eric Newby
13. Miracle in The Andes by Nando Parrado
14. Ordeal by Ice: The Search for the Northwest Passage by Farley Mowat
15. Paradise Creek: A True Story of Adventure in the Canadian Wilderness by David Scott
16. Sea of Glory: America's Voyage of Discovery, the U.S. Exploring Expedition, 1838-1842 by Nathaniel Philbrick
17. The Arctic Grail: The Quest for the Northwest Passage and the North Pole, 1818-1909 by Pierre Berton
18. The Bounty: The True Story of the Mutiny on the Bounty by Caroline Alexander
19. The Endurance: Shackleton's Legendary Antarctic Expedition by Caroline Alexander
20. The Long Walk: The True Story of a Trek to Freedom by Slavomir Rawicz
21. The Places in Between by Rory Stewart
22. The Worst Journey in the World by Apsley Cherry-Garrard
23. Touching the Void: The True Story of One Man's Miraculous Survival by Joe Simpson
24. Travelling, Trawling and the Utterly Appalling by Ant Anderson
25. Wild: An Elemental Journey by Jay Griffiths
* * *
True Adventure Genre – Related Book Genres
* Multicultural Nonfiction Genre
* General Nonfiction Book Genre
Click here now to see all
nonfiction genres.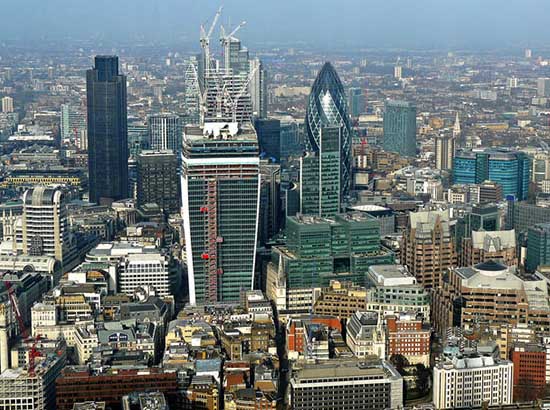 GET A LITERARY AGENT
Get free access to the Directory of Literary Agents with detailed agent listings to get a traditional publisher
Your Information will never be shared with any third party.