Travel Genre – What's the best definition for the travel genre? Books in the travel nonfiction genre are about places and destinations one might want to visit during their travels. The books in this genre can be about the history of places (cities, countries, and out of the way haunts), the desirable sights to see in those places, and the cultures, foods, and people of those places. They can also be about one's travels and experiences as they travel the world, or humorous stories of family vacations.
Scroll below now to see 25 travel nonfiction genre examples,
or click here to see all nonfiction genres.
* * *
Travel Genre – Examples
Review this list of popular examples to help you get a better understanding of the travel nonfiction genre.
1. 1,000 Places to See Before You Die: A Traveler's Life List by Patricia Schultz
2. A Moveable Feast by Ernest Hemingway
3. A Walk in the Woods: Rediscovering America on the Appalachian Trail by Bill Bryson
4. A Year in Provence by Peter Mayle
5. Blue Highways by William Least Heat-Moon
6. Eat, Pray, Love by Elizabeth Gilbert
7. Emotional Intelligence 2.0 by Travis Bradberry
8. Endurance: Shackleton's Incredible Voyage by Alfred Lansing
9. Holy Cow: An Indian Adventure by Sarah Macdonald
10. I'm a Stranger Here Myself: Notes on Returning to America After 20 Years Away by Bill Bryson
11. In a Sunburned Country by Bill Bryson
12. Into the Wild by Jon Krakauer
13. Into Thin Air: A Personal Account of the Mt. Everest Disaster by Jon Krakauer
14. Kon-Tiki by Thor Heyerdahl
15. My Life in France by Julia Child
16. Notes from a Small Island by Bill Bryson
17. On the Road by Jack Kerouac
18. Out of Africa: and Shadows on the Grass by Isak Dinesen
19. Seven Years in Tibet by Heinrich Harrer
20. The Great Railway Bazaar: By Train Through Asia by Paul Theroux
21. The Lost Continent: Travels in Small Town America by Bill Bryson
22. The Sex Lives of Cannibals: Adrift in the Equatorial Pacific by J. Maarten Troost
23. The Songlines by Bruce Chatwin
24. Travels with Charley: In Search of America by John Steinbeck
25. Under the Tuscan Sun by Frances Mayes
* * *
Travel Genre – Related Book Genres
* Multicultural Nonfiction Genre
* General Nonfiction Book Genre
Click here now to see all
nonfiction genres.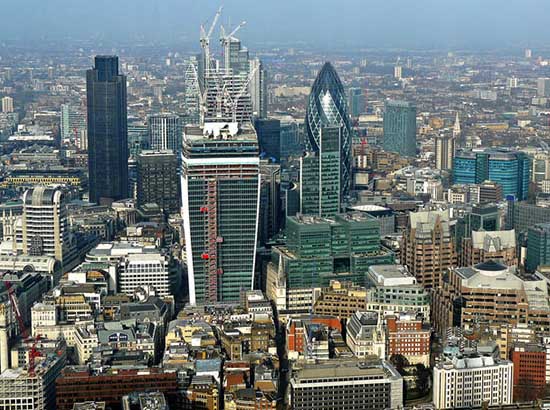 GET A LITERARY AGENT
Get free access to the Directory of Literary Agents with detailed agent listings to get a traditional publisher
Your Information will never be shared with any third party.