Biography Genre Definition – What's the best definition for the biography genre? A biography is an account of a person's life written by someone else. Biographies are true stories about real people. They are set within a real historical framework with the unique social and political conditions that existed during the subject's life. Biographies can be about people who are alive or dead. Most often they're about someone who was significant (popular (or unpopular) politicians and/or celebrities).
Scroll below now to see 25 biography nonfiction genre examples,
or click here to see all nonfiction genres.
* * *
Biography Genre Definition – Examples
Review this list of popular examples to help you get a better understanding of the biography nonfiction genre.
1. 1776 by David McCullough
2. Alexander Hamilton by Ron Chernow
3. Bonhoeffer: Pastor, Martyr, Prophet, Spy by Eric Metaxas
4. Catherine the Great: Portrait of a Woman by Robert K. Massie
5. Destiny of the Republic: A Tale of Madness, Medicine and the Murder of a President by Candice Millard
6. Einstein: His Life and Universe by Walter Isaacson
7. Frida: A Biography of Frida Kahlo by Hayden Herrera
8. Into the Wild by Jon Krakauer
9. John Adams by David McCullough
10. Mountains Beyond Mountains: The Quest of Dr. Paul Farmer, A Man Who Would Cure the World by Tracy Kidder
11. Nicholas and Alexandra by Robert K. Massie
12. No Ordinary Time: Franklin and Eleanor Roosevelt by Doris Kearns Goodwin
13. Peter the Great: His Life and World by Robert K. Massie
14. Steve Jobs by Walter Isaacson
15. Team of Rivals: The Political Genius of Abraham Lincoln by Doris Kearns Goodwin
16. The Professor and the Madman: A Tale of Murder, Insanity and the Making of the Oxford English Dictionary by Simon Winchester
17. The Rise of Theodore Roosevelt by Edmund Morris
18. The River of Doubt: Theodore Roosevelt's Darkest Journey by Candice Millard
19. The Six Wives of Henry VIII by Alison Weir
20. The Wives of Henry VIII by Antonia Fraser
21. Thomas Jefferson: The Art of Power by Jon Meacham
22. Truman by David McCullough
23. Unbroken: A World War II Story of Survival, Resilience, and Redemption by Laura Hillenbrand
24. Undaunted Courage: Meriwether Lewis, Thomas Jefferson, and the Opening of the American West by Stephen E. Ambrose
25. Wild Swans: Three Daughters of China by Jung Chang
* * *
Biography Genre Definition – Related Book Genres
* Celebrity Nonfiction Book Genre
* General Nonfiction Book Genre
Click here now to see all
nonfiction genres.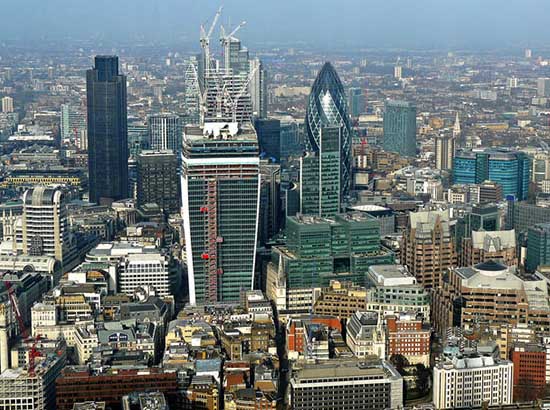 GET A LITERARY AGENT
Get free access to the Directory of Literary Agents with detailed agent listings to get a traditional publisher
Your Information will never be shared with any third party.