Memoir Definition – What's the best definition for the memoir genre? The memoir genre is closely related with the autobiography genre, except that memoirs are written more out of memory of the author and how they felt during that time; it also consists of other people who had influence on their lives. Memoirs are made up more of stages of life than exact recorded details and events; they're more subjective than autobiographies.
Scroll below now to see 25 memoir nonfiction genre examples,
or click here to see all nonfiction genres.
* * *
Memoir Definition – Examples
Review this list of popular examples to help you get a better understanding of the memoir nonfiction genre.
1. A Girl Named Zippy by Haven Kimmel
2. An Unquiet Mind: A Memoir of Moods and Madness by Kay Redfield Jamison
3. Animal, Vegetable, Miracle: A Year of Food Life by Barbara Kingsolver
4. Bossypants by Tina Fey
5. Dewey: The Small-Town Library Cat Who Touched the World by Vicki Myron
6. Don't Let's Go to the Dogs Tonight by Alexandra Fuller
7. Eat, Pray, Love by Elizabeth Gilbert
8. Fun Home by Alison Bechdel
9. Girl, Interrupted by Susanna Kaysen
10. I Know Why the Caged Bird Sings by Maya Angelou
11. Infidel by Ayaan Hirsi Ali
12. Julie and Julia : 365 Days, 524 Recipes, 1 Tiny Apartment Kitchen by Julie Powell
13. Out of Africa by Isak Dinesen
14. Persepolis: The Story of a Childhood by Marjane Satrapi
15. Prozac Nation by Elizabeth Wurtzel
16. Stolen Lives: Twenty Years in a Desert Jail by Malika Oufkir
17. The Complete Persepolis by Marjane Satrapi
18. The Diary of a Young Girl by Anne Frank
19. The Glass Castle by Jeannette Walls
20. The House on Mango Street by Sandra Cisneros
21. The Liars' Club by Mary Karr
22. The Little House Collection by Laura Ingalls Wilder
23. The Story of My Life by Helen Keller
24. The Year of Magical Thinking by Joan Didion
25. Wasted: A Memoir of Anorexia and Bulimia by Marya Hornbacher
* * *
Memoir Definition – Related Book Genres
* Creative Nonfiction Definition
* General Nonfiction Book Genre
Click here now to see all
nonfiction genres.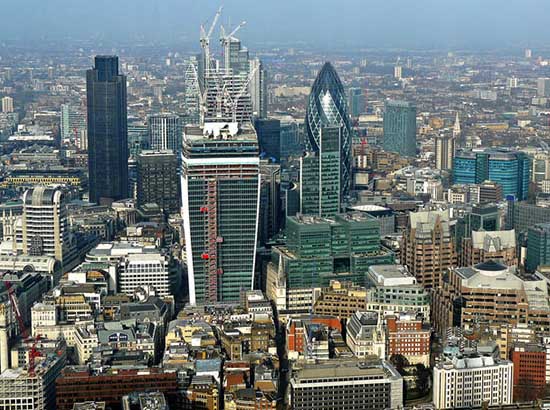 GET A LITERARY AGENT
Get free access to the Directory of Literary Agents with detailed agent listings to get a traditional publisher
Your Information will never be shared with any third party.