Nonfiction Genre – What's the best definition for the nonfiction genre? Books in the nonfiction genre are made up of prose writing based on facts, real events, and real people. The books in this genre are based on true facts and information. They are narrative accounts or other communicative works that impart knowledge or information to the reader.
Scroll below now to see 25 nonfiction genre examples,
or click here to see all nonfiction genres.
* * *
Nonfiction Genre – Examples
Review this list of popular examples to help you get a better understanding of the nonfiction genre.
1. The Diary of a Young Girl by Anne Frank
2. The Immortal Life of Henrietta Lacks by Rebecca Skloot
3. Freakonomics: A Rogue Economist Explores the Hidden Side of Everything by Steven D. Levitt
4. The Devil in the White City: Murder, Magic, and Madness at the Fair that Changed America by Erik Larson
5. Bossypants by Tina Fey
6. The Tipping Point: How Little Things Can Make a Big Difference by Malcolm Gladwell
7. Blink: The Power of Thinking Without Thinking by Malcolm Gladwell
8. Into the Wild by Jon Krakauer
9. Night by Elie Wiesel
10. The Omnivore's Dilemma: A Natural History of Four Meals by Michael Pollan
11. Outliers: The Story of Success by Malcolm Gladwell
12. Nickel and Dimed: On (Not) Getting By in America by Barbara Ehrenreich
13. Stiff: The Curious Lives of Human Cadavers by Mary Roach
14. In Cold Blood by Truman Capote
15. Eat, Pray, Love by Elizabeth Gilbert
16. Guns, Germs, and Steel: The Fates of Human Societies by Jared Diamond
17. The Glass Castle by Jeannette Walls
18. Fast Food Nation: The Dark Side of the All-American Meal by Eric Schlosser
19. Into Thin Air: A Personal Account of the Mt. Everest Disaster by Jon Krakauer
20. Unbroken: A World War II Story of Survival, Resilience, and Redemption by Laura Hillenbrand
21. Three Cups of Tea: One Man's Mission to Promote Peace … One School at a Time by Greg Mortenson
22. Me Talk Pretty One Day by David Sedaris
23. A Short History of Nearly Everything by Bill Bryson
24. A Walk in the Woods: Rediscovering America on the Appalachian Trail by Bill Bryson
25. On Writing: A Memoir of the Craft by Stephen King
* * *
Nonfiction Genre – Related Book Genres
* Creative Nonfiction Definition
* General Nonfiction Book Genre
Click here now to see all
nonfiction genres.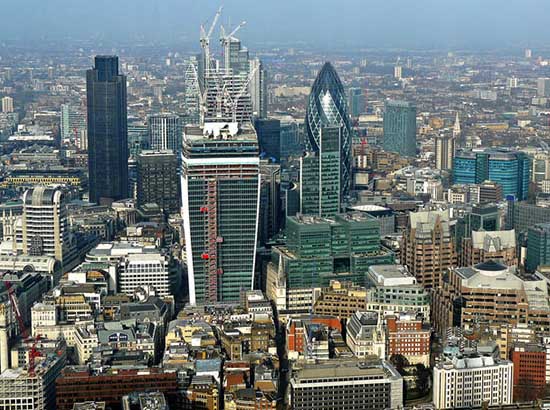 GET A LITERARY AGENT
Get free access to the Directory of Literary Agents with detailed agent listings to get a traditional publisher
Your Information will never be shared with any third party.