Creative Nonfiction Definition – What's the best definition for the creative genre? Books in the creative nonfiction genre use literary styles and techniques to create factually accurate narratives. This genre embraces the idea that true stories and fact can be told in an interesting and creative way; it drops the idea that everything that is fact has to be technical, dry, and boring.
Scroll below now to see 25 creative nonfiction genre examples,
or click here to see all nonfiction genres.
* * *
Creative Nonfiction Definition – Examples
Review this list of popular examples to help you get a better understanding of the creative nonfiction genre.
1. Me Talk Pretty One Day by David Sedaris
2. The Year of Magical Thinking by Joan Didion
3. In Fact: The Best of Creative Nonfiction by Lee Gutkind
4. Dress Your Family in Corduroy and Denim by David Sedaris
5. A Heartbreaking Work of Staggering Genius by Dave Eggers
6. In Cold Blood by Truman Capote
7. Pilgrim at Tinker Creek by Annie Dillard
8. Slouching Towards Bethlehem by Joan Didion
9. The Immortal Life of Henrietta Lacks by Rebecca Skloot
10. The Art of the Personal Essay: An Anthology from the Classical Era to the Present by Phillip Lopate
11. For the Time Being by Annie Dillard
12. The Glass Castle by Jeannette Walls
13. Into the Wild by Jon Krakauer
14. Reading Lolita in Tehran by Azar Nafisi
15. Traveling Mercies: Some Thoughts on Faith by Anne Lamott
16. The Devil in the White City: Murder, Magic, and Madness at the Fair that Changed America by Erik Larson
17. Naked by David Sedaris
18. The Liars' Club by Mary Karr
19. Keep It Real: Everything You Need to Know About Researching and Writing Creative Nonfiction by Lee Gutkind
20. Teaching a Stone to Talk: Expeditions and Encounters by Annie Dillard
21. Wild: From Lost to Found on the Pacific Crest Trail by Cheryl Strayed
22. The Partly Cloudy Patriot by Sarah Vowell
23. Tell It Slant: Writing and Shaping Creative Nonfiction by Brenda Miller
24. Fear and Loathing in Las Vegas by Hunter S. Thompson
25. Refuge: An Unnatural History of Family and Place by Terry Tempest Williams
* * *
Creative Nonfiction Definition – Related Book Genres
* General Nonfiction Book Genre
Click here now to see all
nonfiction genres.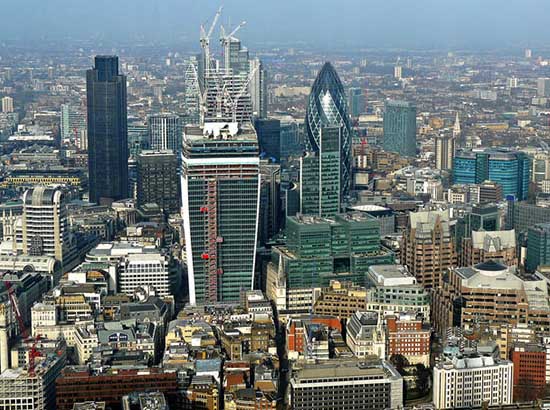 GET A LITERARY AGENT
Get free access to the Directory of Literary Agents with detailed agent listings to get a traditional publisher
Your Information will never be shared with any third party.